All Section, City
Police remain alert to maintain law and order in Narsingdi
---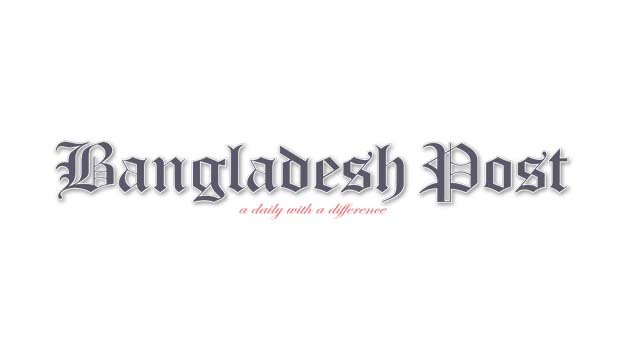 All personnel of the district police has been working day and night under the leadership of Narsingdi Superintendent of Police Kazi Ashraful Azim to maintain law and order and a peaceful environment in the mandaps of Durga Puja, the biggest festival of Hindu community.
According to administration, 348 puja mandaps were set up in six upazilas of the district this year. In order to deal with any kind of ordeal, maximum surveillance and monitoring was ensured by the district police. As a result, no chaos or vandalism took place in the district.
Additional Superintendent of Police (Administration) Md Enamul Haque Sagar said, "We have worked under the direction of Superintendent of Police Kazi Ashraful Azim to ensure security during the Durga Puja. 87 beat policing of the district, in plain clothes as well as in uniforms of have worked in the puja mandaps. Besides, the mobile team and patrol team of the district police were constantly active. More importantly puja mandaps and the surrounding areas were controlled by CCTV cameras."
He further said that from the senior officers of the district police to all the police personnel at the police station have worked together to control any unexpected situation.
Narsingdi District Puja Celebration Committee Member Secretary Subrata Kumar Das said that district police and district administration including Ansar personnel, have worked in the field the entire time for the security of the puja mandap.
"They have contacted and inquired about whether there is a problem somewhere. We are grateful to them," he said.
Anil Chandra Ghosh, convener of the district puja celebration committee, said, "Such a beautiful environment like that of Narsingdi could not be noticed anywhere else. Police administration, political leaders and activists have assisted us in the security of the puja mandaps."