All Section, City
'Police Headquarters to probe unrest in SUST'
---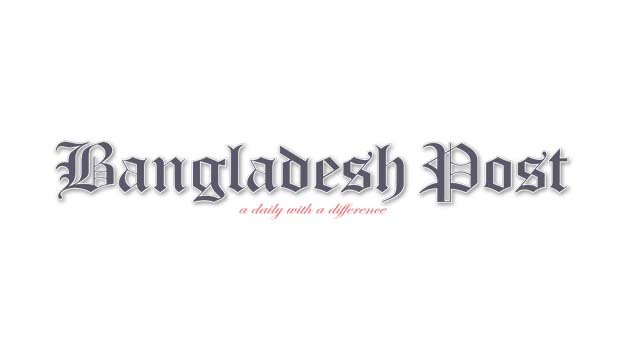 Police Headquarters will investigate to find the liability of police over the unrest in Shahjalal University of Science and Technology (SUST).
Bangladesh Police will also take necessary action if it finds any police personnel responsible.
Deputy Inspector General (DIG) (Media) of Police Headquarters Haider Ali Khan made the remark in response to a query from reporters after the fourth day session of Police Week-2022 at Rajarbagh Police Lines Wednesday.
He said an initiative has been taken to increase the capacity of the police through extensive use of information technology. In future, sophisticated technology like artificial intelligence, robots and drones will be added to the police. On the fourth day of Police Week 2022, Inspector General of Police Dr Benazir Ahmed, discussed with senior officers.
Adl IGP Md. Moinur Rahman Chowdhury chaired the session .
Read More: 13 SUST students fall ill
The session discussed the proposals received from various units for modernization of police. At the meeting, the concerned officers of the police headquarters raised various proposals.
Additional IGPs of Bangladesh Police, senior officers of Police Headquarters, all Metropolitan Police Commissioners, Range DIGs and District Superintendents of Police participated there.
IGP gave guidance to the field level officials on various issues raised.
At the same time, he said that modernization of the police is needed in order to ensure internal security of the country, maintain law and order, curb crime, fight terrorism, establish rule of law and build police as a people friendly.
He said the main objective of increasing the capacity of the police was to provide fast service to the people.
On 16 January, protesting students of Shahjalal University of Science and Technology (SUST) resulted in a clash with the police at the campus.