National
Poetry festival begins in Satkhira
---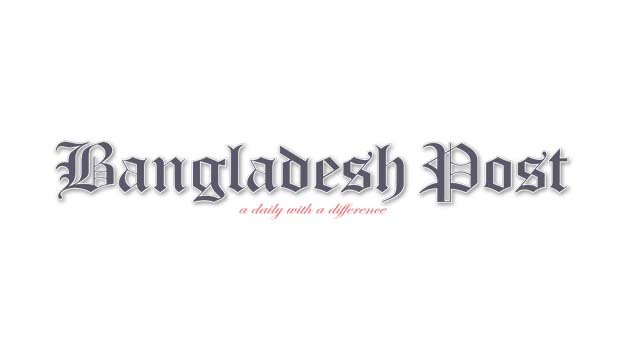 16th Poetry Festival-2020 organized by Kabita Parishad Satkhira was inaugurated at Shatkhira Central Public Library on Saturday morning.
Satkhira Senior District and Sessions Judge Poet Sheikh Mofizur Rahman inaugurated the day-long festival as the chief guest.
In his speech the chief guest said, "The role of poetry in eliminating the inconsistency of society is immense. Poets play a courageous role in all crisis of the country, so more and more life-oriented poems should be written".
Poet Monmoy Monir, President of Kabita Parishad Satkhira, presided over the Poetry Festival while, Poet and media personality Rezauddin Stalin, heroic freedom fighter poet and playwright Khairul Bashar, poet Kamrul Islam Farooq and others were present as special guests.
Satkhira Chief Judicial Magistrate Humayun Kabir, Additional District and Sessions Judge SM Nurul Islam, Senior Judicial Magistrate Yasmin Nahar, Poet Aminur Rashid, Gulshan Ara, Sardar Ghiyasuddin Ahmed, Nabdhali Kumar Dhali, Tawfiq Ahmed and others were present there among others.
Meanwhile, Senior Judicial Magistrate Yasmin Nahar recited poems written by Satkhira Senior District and Sessions Judge Sheikh Mofizur Rahman.
Satkhira Deputy Commissioner SM Mostafa Kamal, Rezauddin Stalin and Kishori Mohan Sarkar given Kabita Parishad Satkhira Award at the programme.
Hundreds of poets from different parts of the country including Satkhira district took part in the programme.