Country
PM's gift: Ctg DC to inspect the quality of the houses
---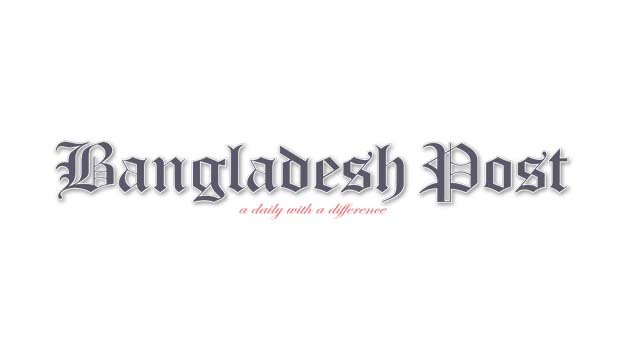 Chattogram Deputy Commissioner Md Mominur Rahman has visited various areas to check the quality of the Prime Minister's gift house to the landless and homeless families.
Chattogram Deputy Commissioner inspected 80 housing activities in Fatikchhari Municipality and 188 in Paindong Union on Saturday morning.
Chattogram DC distributed 5 trees each to the landless and homeless for assistance and tree planting.
The Deputy Commissioner expressed satisfaction over the quality of work after inspecting the construction work of Fatikchhari Upazila.
Md. Mominur Rahman during the visit said that the Prime Minister decided to give houses to the homeless on the occasion of Bangabandhu's birth centenary celebrations. The district administration is working to maintain 100% quality in the implementation of this project.
The project is being implemented under the supervision of the district administration in coordination with all the concerned departments at the upazila level and local people's representatives.