All Section, Education & Culture
Pitha Utsab held at KU
---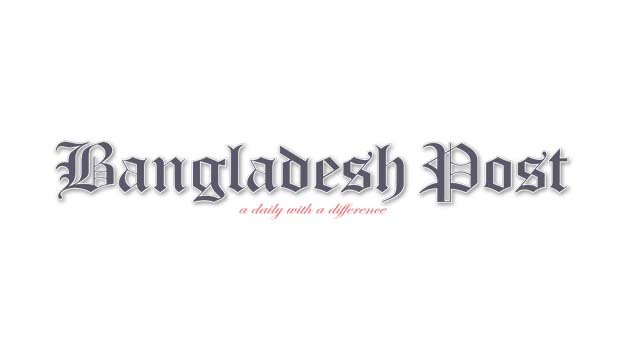 A daylong 'Pitha Utsab' was held on Khulna University (KU) campus by the initiative of the students of 19th batch on Tuesday.
On the occasion, a rally led by KU Treasurer Professor Sadhan Ranjan Ghosh ended at the Central Shaheed Minar premises after parading the campus.
The Treasurer inaugurated the festival by releasing balloons. He also thanked the students of 19-batch for organising the event. Registrar of the University Professor Khan Golam Quddus was also present at the time.
The festival displayed a variety of 'pithas' made by university students. Later in the afternoon, a colourful cultural programme was held at the University 'Mukt aManch'. Teachers, officials and students of the university enjoyed the festival.