Country
People hardly follow health rules in Thakrugaon
---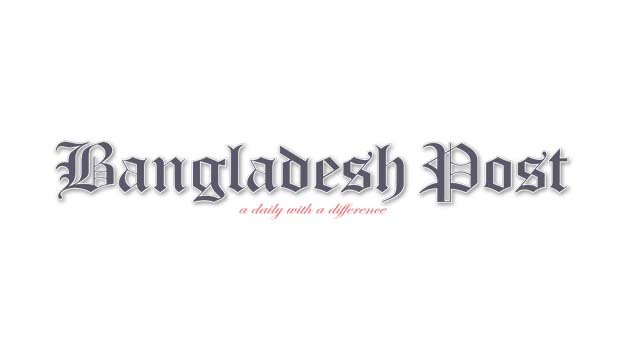 Thakurgaon district administration imposed a seven-day lockdown from Thursday morning to tackle the spread of Covid-19.
However, people hardly follow the health guidelines and restriction in Thakurgaon. People of the district town were seen roaming without any emergency on Friday. Many of them were going here and there without masks and maintaining social distancing.
District administration authorities said that magistrates are failing to make people aware as most of the locals in the town are reluctant to follow hygiene regulations.
Covid-19 infection rate has increased in this region as well as other parts of the country from the beginning of this month. A total of 14 new deaths have been recorded in the district on Wednesday and Thursday. Some 619 new patients were tested positive of Covid-19. The infection rate in Thakurgaon district is 48.32 per cent, district health officials said.
A strict lockdown for 7 days was imposed from Thursday morning till June 30 in the district. A public notice said that no one can leave their areas during the lockdown. All entry points of Thakurgaon district also remained closed. Movement of vehicles has been halted due to the lockdown in the area. But emergency services such as ambulance, agro product transportation and others will be on. Banking service will also be available. All cattle hats will remain shut until the lockdown ends. Markets will remain open from 6am till 12pm. District administration also barred hotels and restaurants to allow customers eating food inside the establishments.
As per the notice, all community centres, resorts, amusement parks will remain closed during the lockdown. All sorts of public gathering are prohibited and people have been instructed to wear masks while going outside.
However, people hardly followed the rules. Movement of public transports was quite normal. Though all shops were ordered to keep shut during the lockdown, no shop owners followed the official order.
Meanwhile, executive magistrates conducted several drives and fined some common people and shop owners for ignoring health rules.
Thakurgaon Sadar UNO Abdullah Al Mamun led several mobile court drives and fined many for keeping their shops open during lockdown.