Country
Patenga container terminal likely to open in June
---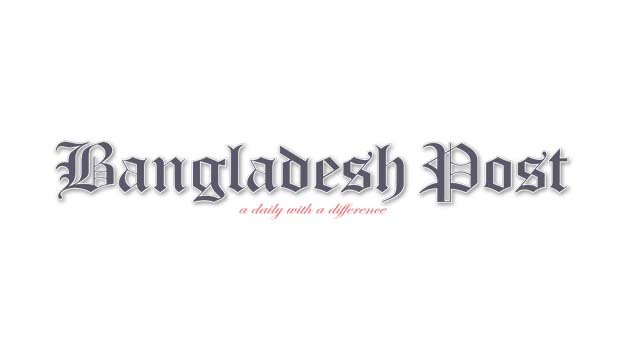 Port authorities expect the Patenga container terminal to open in June this year. With the opening of the Patenga terminal, it will be possible to handle 145 million TEUS containers a year.
Port Chairman Rear Admiral M Shahjahan said this at a discussion at Chittagong Bandar Bhaban conference room on Sunday morning.
Port chairman said that the Chittagong port has continued its work even during the critical period of the Corona epidemic. Many of our officers and employees have died of coronary heart disease. Even then, the port was closed to continue its work in the face of adversity. The port currently has the capacity to hold 50 thousand TEUS containers. But now there are 39 thousand TEUS containers. In other words, there is no container clutter in the port now. The port official said the opening of Bay Terminal and Patenga Container Terminal would further increase the port's container capacity as well as work capacity.
HE Enrico Nanziata, Ambassador of Italy, said that there is immense potential for trade and commerce in Bangladesh. Bangladeshi made garments are popular in Europe. Ships have been launched on the Chittagong-Italy route, which is a great opportunity for trade expansion between the two countries. I think trade as well as good relations between the two countries will be further strengthened.
HE Charles Steward Whitley, Ambassador of Bangladesh to the European Union, said, Bangladesh's garment sector is appreciated. We have all suffered because of Corona, all the importers and exporters in the garment sector have suffered. The government of Bangladesh has undertaken many mega projects for the development of the economy. Bangladesh will go further, will be stronger economically. We are delighted and proud to be a commercial partner.
BGMEA President Faruq Hasan said that BGMEA has been working tirelessly for the progress of the garment sector. We have a demand for readymade garments for various reasons including quality of work and design. We are working to hold it. The garment sector is playing an important role in the growth of domestic GDP. We hope that through the sincere efforts of all of us, the garment sector will go further. The meeting was attended by invited guests, senior port officials and media personnel.