National
Passengers suffer for shortage of travel book in Benapole
---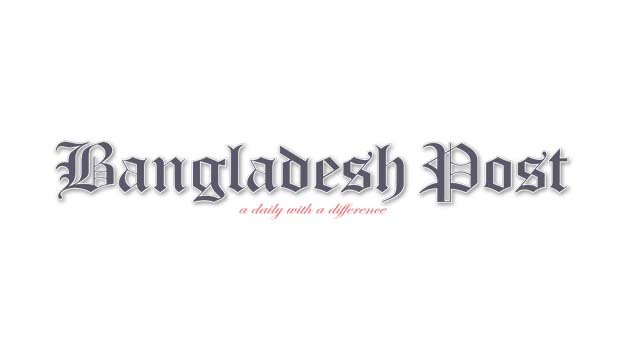 Passengers are facing serious trouble, as there is no travel tax book in Sonali Bank Benaploe Checkpost branch. About 7000 to 8000 passengers travel daily between India and Bangladesh.
Of them, nearly 4000 passengers pay travel tax in Sonali Bank of Benapole Check post branch. However, passengers after completing whole night journey have to wait a long to pay their travel tax. Patients and children are the worst sufferers of this situation.
A passenger named Provas Dalpoti said we have arrived in Benapole Check post around 8.00am. It took 2 hours to receive my travel tax. Every day, hundreds of passengers face inconvenience to collect their travel tax. Manager of Sonali Bank Benapole branch Rakibul Hasan said online travel tax collection has been started. But passengers are reluctant as there are no printer facilities and no online message viewing system are available.