Sports, Cricket
Papon acknowledges neglect of women's cricket
---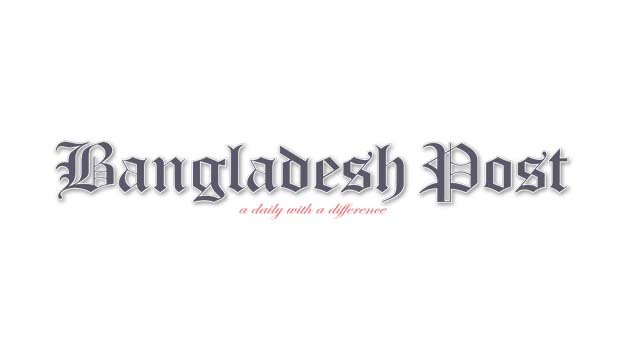 Nazmul Hasan, Bangladesh Cricket Board president, admitted on Saturday that the board's biggest failure has been not recognising the contribution of women cricketers.
Bangladesh, the defending Asia Cup champions, began their campaign on the right note as they defeated Thailand in the tournament opener at Sylhet on Saturday. But they've been largely ignored since their triumph in this competition four years back.
The BCB, along with high government officials, had promised to back the women cricketers following their arrival after clinching the Asia Cup trophy by beating India in the final in 2018. State Minister for Youth and Sports Biren Sikder, during the program welcoming the heroes in 2018, declared that they intended to open a national cricket academy dedicated to the women's side.
Sikder added that the Sports Ministry would develop a cricket academy dedicated to the women while the BCB will run the academy. None of it has materialised during these four years.
Though the board has raised salaries for the women cricketers, there is still no dedicated 'A' team to ensure a strong pipeline while only in the recent past has an Under-19 team been formed after Bangladesh were awarded rights to host inaugural edition of ICC Under-19 Women's World Cup in 2021.
However, that tournament was shifted to South Africa due to the Coronavirus pandemic.
The national women's team, despite fighting the odds, recently clinched a spot at the T20 World Cup through the qualifier and have been performing consistently within the constraints.
"The girls are playing good cricket for long time and it is our failure that we are not recognizing them and paying attention to them," Nazmul told reporters. "If we see world ranking we are probably at the ninth position and Ireland, Scotland, Thailand and Zimbabwe are below us. They are all quite close as far as strength is concerned and because they played last edition of World Cup there was apprehension that it might be a tight game but it was quite pleasing to see the way they played and the confidence they carried (against Thailand).
"They were champions in the World T20 qualifier and played the World Cup after getting over the qualifiers hurdle while they were champions in Asia Cup and unbeaten champion in SAAF games. They are playing well consistently and the biggest thing is that we are playing the same team (women) for last four years and eight or nine cricketers are fixed there,'' he added.
Nazmul said that they are not putting any pressure on their cricketers despite their status of being defending champions and urged everyone to understand that it will be hard for them to overcome India, the new super power of women's cricket, following their recent win over England.
"Our first target is to play in the semi-final and later the final and we have the chance of playing in the final," said Nazmul.
"Bangladesh is a good team but India have improved a lot and if you see India's women team is very strong. Australia New Zealand and England are strong teams but India is beating them so taking that into consideration certainly they are far ahead. We have not played since 2018 Asia Cup and we do have a chance (to prove our worth against India) now let's see," he added.