All Section, City
Palak visits painting show on Bangabandhu in Canada
---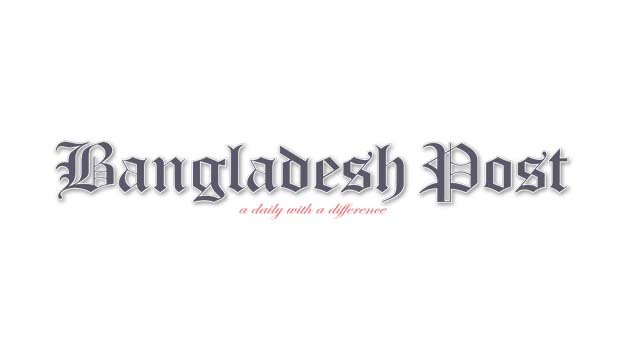 State Minister for Information and Communication Technology Zunaid Ahmed Palak visited an exhibition of paintings on the life and work of Father of the Nation Bangabandhu Sheikh Mujibur Rahman in Toronto, Canada on Thursday afternoon.
Rare images of the life of Bangabandhu Sheikh Mujibur Rahman are being displayed in Canada for the first time. The Samdani Art Foundation organized the exhibition 'Lighting the Fire of Freedom Bangabandhu Sheikh Mujibur Rahman' at the Mississauga Art Gallery in Toronto.
The state minister was welcomed by Adil Khan, curator of the Art Gallery of Michigan, and Anna Gulnisky, executive director. Rajiv Samdani, founder of the Samdani Art Foundation, a collector of rare paintings and one of the patrons of the exhibition was also present at the programme.
The exhibition presents rare images of various events from the time of Bangabandhu's birth in 1920 to the year of his assassination in 1975. At first, there was a picture of Bangabandhu's birthplace. There was photography of participating in the movement simultaneously with Mahatma Gandhi while still a school student. The exhibition features a number of dedicated oil paintings, such as 'Father's Gift to the New Generation' by painter Syed Iqbal. There was also a digital book of all the documentary paintings in the exhibition. In it, abstract works of Bangabandhu's life and work have been presented for the new generation. The Minister of State for ICT toured different parts of the exhibition. Apart from the organizers present for the entire event, he also thanked the organizing associate CRI trustee and grandson of Bangabandhu Radwan Mujib Siddique Bobby and State Minister for Power, Energy and Mineral Resources Nasrul Hamid Bipur.It may be mentioned that the Minister of State for ICT left Dhaka on December 21 for an official visit to Canada.