National
Pabna roads named after three freedom fighters
---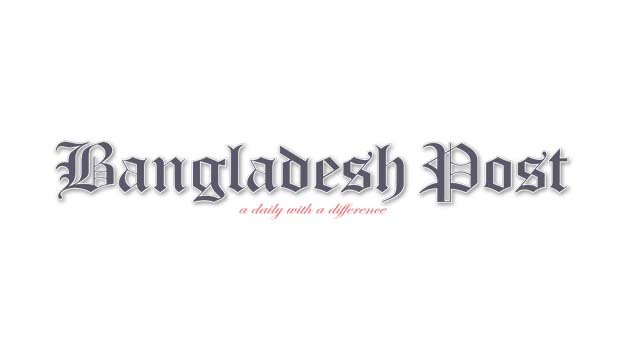 Three roads in Pabna town were named after three freedom fighters marking the historic March 7. The roads were named by the Pabna Municipality. The roads were inaugurated on Saturday in presence of Mayor of Pabna Municipality Kamrul Hasan Mintu.
The three roads are: Freedom Fighter Anjan Chowdhury Pintu Road, (from Doi Bazar mor to Boro Bazar of the town) inaugurated by FF Habibur Rahman Habib; Freedom fighter Habibur Rahman Habib Road, (Atua Chanda Kha Bashtola to Shadhupara) inaugurated by FF Anjan Chowdhury Pintu; Freedom Fighter Aminul Islam Badsha Road (Chada Kha Bashtola mor to circuit house) inaugurated by joint secretary Sabirul Islam.
President of Pabna Chamber of Commerce and Industries Saiful Islam Swapon Chowdhury, Senior Vice-president Ali Mortuja Biswas Sony, former president of Pabna Press Club freedom fighter Rabiul Islam Rabi, President ABM Fazlur Rahman, Editor Saikat Afroj Asad, Director of Annoda Govinda Public Library Abdul Matin Khan along with other were also present.
Kamrul Hasan Mintu said that the roads were named after the freedom fighters to show respects to the heroes of Bangladesh War of Liberation. People of Pabna over decision of the municipality.