Country
Orientation of women employment assistance project held in Jhenaidah
---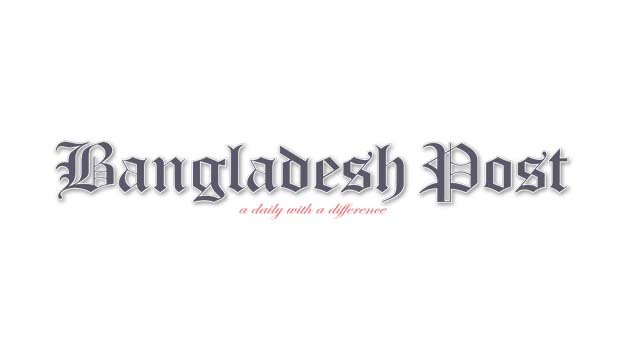 A daylong orientation on collective efforts for rural poor women employment project was held in Jhenaidah on Tuesday. Bangladesh Rural Development Board (BRDB) Jhenaidah deputy director's office organized the meeting at local upazila parishad auditorium.
Presided over by upazila Nirbahi officer (UNO) SM Shahin, acting director general of the board SM Mashsiur Rahman attended as chief guest virtually.
About a hundred participants including upazila level government and non-governmental officials, teachers' representatives, civil society members and media activists were present.
BRDB deputy director (DD) Ariful Islam, Jhenaidah Sadar upazila vice chairman Arati Dutt, assistant commissioner (AC) Land Sharmin Akter Suimi, upazila agriculture officer Jahidul Karim, secondary education officer Sheikh Mohammad Qamruzzaman, women affairs officer Tamannaj Khondaker, upazila cooperative officer Jafar Iqbal and assistant rural development officer (ARD) Ayub Hossain among others present as special guests.
The speakers had discussed on collective efforts thrown for the overall development of rural poor and under privileged women so that they could be involved with employment to lead their lives themselves without depending on others.
They also discussed the demerits of child marriage and prevent the heinous activities at any cost to make the future women community as good citizens.