City
N'ganj fire explosion
One killed, 9 injured
---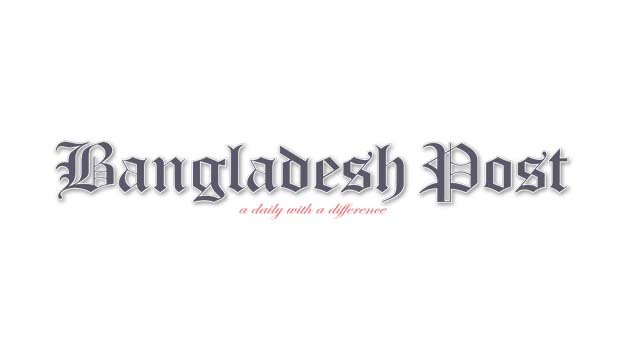 One person was killed and over 9 others were injured as a fire broke out after a blast at a two-storey building at RK Das road area at Nitaiganj business hub in the town on saturday.
The deceased was identified as Awlad Hossen(40), a staff of Rajlakhme traders shop situated at the ground floor of the building in Nitaiganj while the injured are - Hossain, Rajon, Robi, Hazrat, Jahangir, Sentu, Billal, Nahid and Jamal Deowan.
The injured were admitted at the Sheikh Hasina burn unit of Dhaka medical college hospital.
The century-old building caught fire around 9.30 am after an explosion, presumed to happen due to lighting up of an incense stick (agar batti) by a person at one of its floors, the locals said. The explosion damaged partially the northern part of the building.
Deputy Director of Narayanganj fire service and civil defense Fokruddin said that the reason of explosion yet not established. Initially the fire-explosion incident is thought to occur due to the gas accumulation. Details will be available after a proper investigation".
Police kept the area under cordon as there are still under risk of collapsing a portion of building or full shape.
Police super Golam Mostofa Russel told the media that the CID expert team is asked to find out the reason of fire and building collapse.
The building was declared abandoned after a blast occurred 3 years back.
Owner Elious Dewan rented the abandoned building's shop to five traders ignoring local administration order.
Five shops are Rajlakhme bhandar, Sreema traders, Gobinda bhandar, Janata trading and Gopinath bhandar. All the shops sell rice, dal, flour and species.