National, Back Page
Old Dhaka fire claims 6 lives
---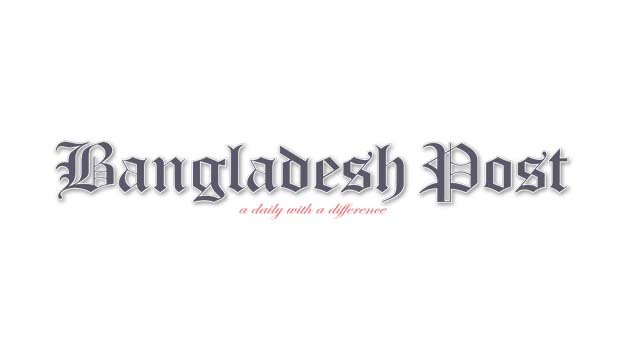 At least six people were killed when a gas cylinder of a restaurant exploded at Devidwarghat in Chawkbazar area of capital Dhaka on Monday. Six charred bodies were recovered from inside the restaurant around 4:20pm.
Lalbagh fire station in-charge said that six bodies have already been recovered and the fighters continued searching the entire building.
The bodies have been sent to Sir Salimullah Medical College Hospital (Mitford Hospital) morgue for autopsy.
Deputy Commissioner of Lalbagh Md Zafar Hossain said the bodies will be handed over to their families after the DNA tests.
The identity of the bodies could not be ascertained yet.
Relatives of three staff of the restaurant claimed that Billal, 33, of Barishal, Osman, 25, of Shariatpur and Shwapon remained missing after the fire incident.
The fire started from the restaurant on Monday morning and later spread to a plastic factory.
There was a restaurant on the ground floor of the 4-storey building in which the factory was situated. The fire started after the explosion of a cylinder in the restaurant. There are other plastic, polythene and chemical factories nearby, so the overall situation is critical, the fire service men said.
Locals said that a cylinder exploded in the restaurant on the ground floor of the building where the factory is situated and the plastic factory caught fire from the restaurant fire.
The fire was brought under control at 2:20pm, the fire service officials said.
It should be mentioned here that earlier on February 20, 2019, a devastating fire that broke out at Chawkbazar's Churihatta intersection also claimed lives of 70 people.
The deadly fire had ravaged several buildings those housed shops, chemical and plastic warehouses on Nanda Kumar Lane of Old Dhaka.
Apart from the dead, the fire had left scores of others with severe injuries.