All Section, City
Nutritious food intake among youth stressed
---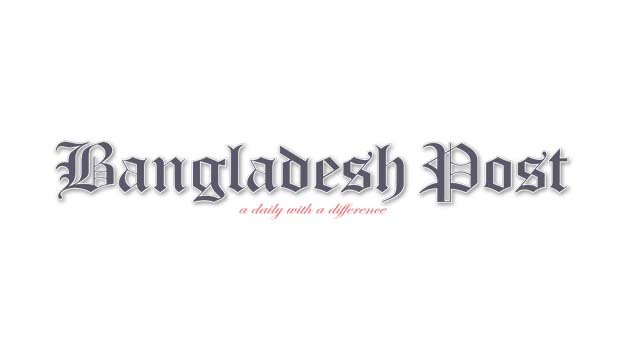 A departmental workshop on food safety was organised by the Bangladesh Food Safety Authority at the Information Building auditorium in Dhaka on Sunday. Secretary of the Ministry of Information and Broadcasting Md Mokbul Hossain PAA was present on the occasion as a special guest. In his speech, he said the government formed the Safe Food Authority in 2015 to ensure safe food for the larger population. He said that up to 18 years of age, especially in children and adolescents, intelligence cells are formed in the human body. He emphasised on moderate and nutritious food intake.
One out of every 10 people suffers from illness due to not getting safe food which is a lot. Secretary of the Ministry of Food Md Ismail Hossain, NDC was the special guest at the workshop which started at 10 am.
"It is not possible for the chairman of the Bangladesh Safe Food Authority to ensure safe food. Public awareness is needed for this," he said. He mentioned the important role of media in this work.
Chairman of Bangladesh Safe Food Authority Md Abdul Qayyum Sarkar presided over the workshop.
Manzur Morshed Ahmed, Member of the Authority presented the keynote address at the workshop.