All Section, City
Nuclear Day celebrated at Rooppur NPP
---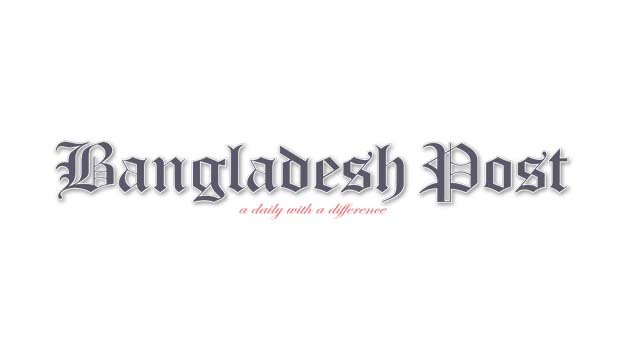 'Nuclear Day Celebration' has been organised at Rooppur Nuclear Power Plant in Ishwardi upazila of Pabna through colorful arrangements and various programmes throughout the day on Tuesday.
The programme included processions, discussion meetings, sports competitions and cultural events.
On the occasion, Science and Technology Minister Architect Yeafesh Osman as the chief guest inaugurated the programme at the entrance gate of the project on Tuesday morning. He then took part in a colorful procession by unleashing the doves of peace and flying balloons.
Earlier, Managing Director of Nuclear Power Company Bangladesh Limited and Rooppur Project Director Dr. Shaukat Akbar gave a welcome speech. The procession turned around Rooppur and ended at the discussion place inside the project.
Speaking on the occasion, Chief Guest Minister Yeafesh Osman said, "Father of the Nation Bangabandhu Sheikh Mujibur Rahman dreamed of setting up Rooppur Power Plant. Now his worthy daughter Prime Minister Sheikh Hasina is doing her best."
He said Bangladesh is a world-renowned name for setting up nuclear power plants. That is why we are a proud nation today. There are discrepancies in other areas of governance, but the implementation of the Rooppur project is beyond all irregularities and mistakes.
Bangladesh Atomic Energy Commission Chairman Professor Md Sanwar Hossain, Ishwardi UNO Imrul Kayes, Pabna Additional Superintendent of Police (Ishwardi Circle) Firoz Kabir, Rooppur Project Chief Administrative Officer and Site In-Charge ABM Ruhul Quddus and other Senior Officials involved in the project were present on the occasion.