National
Nor'wester washes away farmers' dreams
---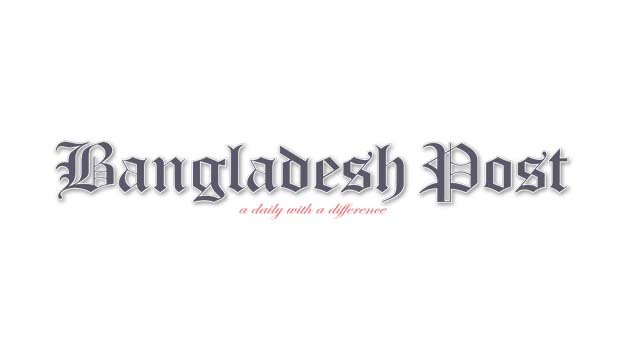 The dreams of thousands of farmers in Satkhira have been washed away by the 'Kalbaishakhi' storm that hit the district on Thursday evening. Farmer's growing Boro paddy and mangos have been damaged by the storm.
Besides, it was reported that various vegetables including green chilli, eggplant and potato were damaged. The sudden Kalbaishakhi storm hit the district with a high speed. The hails also poured along with the storm.
It started raining with the storm from the evening. The speed of the storm decreased around an hour later. Many people got wet in the sudden rain. Hailstorm has fallen in Tala and Patkelghata areas of Satkhira. However, no hailstorm was reported in Sadar and other upazilas of the district.
Farmers in the Nagarghata area of Patkelghata said their dreams of reaping a good harvest were washed away by the hailstorm. Especially the ripe Boro paddy has suffered extensive damage.
They said that their harvested paddy is floating in the field. Farmers said the hailstorm had caused irreparable damage to the mango orchards. Besides, other vegetables including green chillies, eggplants and turnips have been damaged too.