Sports, Cricket
Tri-Nation Tournament
New Zealand an ideal WC preparation ground
---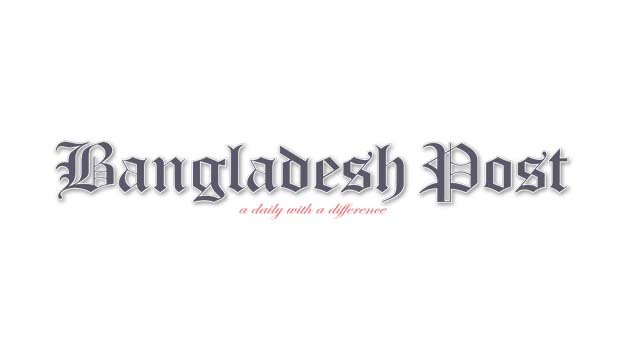 Australia bound Bangladesh national cricket team is going to New Zealand with a huge challenge and as well as with some anticipation of doing good result in the tri-nation tournament and in the World Cup.
But this tri-nation tournament in New Zealand will be an ideal preparation ground for the Tigers ahead of upcoming ICC T-20 Cricket World Cup
The Tigers are scheduled to leave the country today with their ultimate targets of doing something inspiring in the ICC Cricket World Cup to be held in Australia.
Before the World Cup mission, Tigers will have a great opportunity to beef up their team combination in the tri-nation tournament involving the hosts New Zealand and Pakistan.
The series win against the United Arab Emirates (UAE) before to leave the country for the New Zealand might be motivation for the players to get back their winning habits and is a good boost up for their moral.
It would be a great help playing the tournament in New Zealand for both the Tigers' batters and bowlers to familiar with the condition of Australia.
The condition of Australia and the New Zealand are almost similar when the pitches are also hard and bouncy in both the countries.
As the Tigers are not comfortable playing in the hard and bouncy wickets, they will have great exposure playing in the tri-nation tournament in New Zealand.
It is obviously a big advantage for the Tigers that they will have four matches in league phase and if could have move into the final will have five matches in the Tri-nation tournament.
Though they will have two warm up matches in Australia in Brisbane against Afghanistan and South Africa, but these four (five) matches In New Zealand will be a huge assistance.
Now, overall, Tigers will have at least six matches before to embark on their World Cup mission.
However, in New Zealand, the team officials of Bangladesh also will have the great opportunity to make their experiment with the batting orders.
Specially, to have a solid opening pair, Tigers have been suffering for a long, as almost last one year no Bangladeshi opener had 50 partnership or even 30 or more than that, as the opening partner departed very often before to play a long innings.
So it will be a chance for the two experimental openers Mehdy Miraz and Shabbir Rahman.
The two makeshift openers yet to settle down, as they did not do well at all in the previous matches and it will be an ideal ground in New Zealand to prove them.
There are have also been huge talking about right hand and left hand combination, Tigers have been looking for after Tamim Iqbal's departure, the team management will also have an opportunity to discover the most coveted opening pair.