Magazine, Art & Life Desk
New Year Celebrations across borders
---
A new year has come and another has passed. On Sunday (April 14), Bangalees all around the world were busy with the celebrations and festivities of the Bangla New Year 1426. A new year brings along new hope and opportunities, signals a new beginning for everybody forgetting the past miseries. Other than Bangalees, people across the world also mark their respective new years through festivities and celebration. Similar to Pahela Baishakh, other New Years include:
Chinese New Year
Each year brings about a new changing date for the Chinese New Year. It usually falls somewhere between January 21 and February 21, depending on how the new moon of the first lunar month arises. In China, there is a fifteen day observance for this holiday that has recently been cut down to around seven days. It is one of the most important of the traditional Chinese holidays and it's also known to many as the "Spring Festival". Many Chinese activities include the usual rounds of putting up decorations, blasting off fireworks and giving gifts. In major Chinese cities, traditional performances like dragon dances and lion dances are performed, while red Chinese lanterns are hung throughout the streets.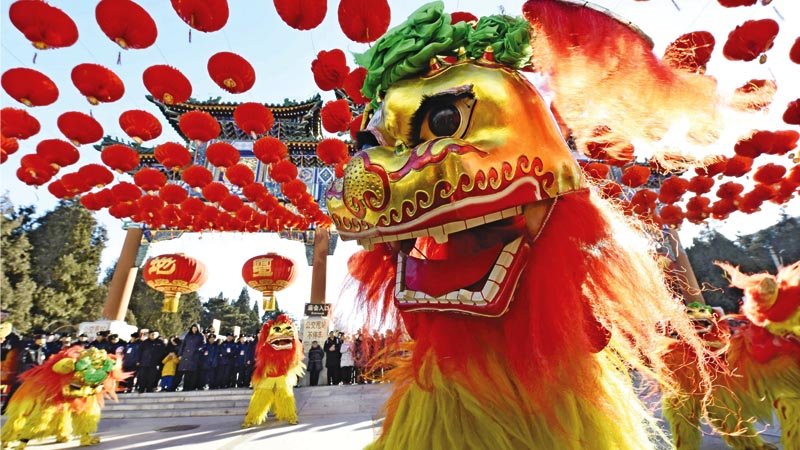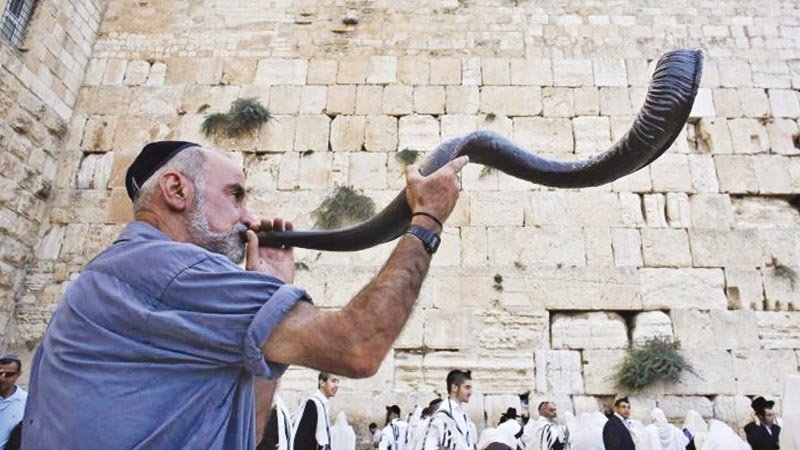 Rosh Hashanah
The Jewish New Year is celebrated in autumn and is based usually around the first two days on the seventh month of the Hebrew Calendar –Tishrei. For the Jewish people, it is a time to reflect on the year that has passed and see what can be done to change their life for the better in the year to come. Most celebrations of Rosh Hashanah center on food. Jewish families light many candles and recite blessings over their wine and bread. The challah is shaped into a circle to symbolize the cycles of life. Traditional breads and apples dipped in honey symbolize the hopes for a prosperous and sweet New Year.
Hijri
The Islamic New Year occurs on the first day of Muharram, the first month of the Islamic calendar. The Islamic calendar is based on a 30 year cycle, so the Hijri New Year will fall on different times each year. It is celebrated differently by each separate Muslim sect and for those not making the pilgrimage, will celebrate in their own local communities at home.
Songkran
The Thai New Year is celebrated from April 13 to 15. Songkran, also known as the "Thai Water Festival" marks the traditional Thai new year. During Songkran, the Thais use this time to purify, clean and symbolize a fresh new start. When it comes to the more traditional aspects, Buddhists will all go to their temples to celebrate something called "Wan Nao" and build sand chedis, which look like little Buddhist temples. There's no shortage of wild water fights either. Hoses, water guns and mounted elephants litter the streets as over half a million people engage in water fights.