City
New generation needs to be innovative and smart: Palak
---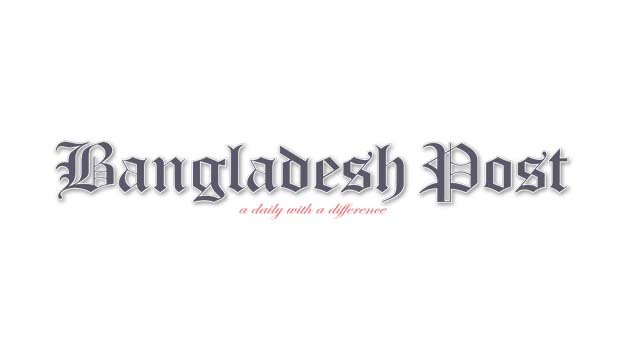 State Minister for ICT Zunaid Ahmed Palak has said that from childhood, parents or teachers have inspired us to become public service holders or doctors or engineers. However, Prime Minister Sheikh Hasina has created an opportunity for the new generation to become entrepreneurs without chasing jobs through the creation of Digital Bangladesh, he added.
He also said that an entrepreneur creates numerous jobs. And on the other hand, a jobber only takes responsibility for one family at most. So the new generation should be innovative and smart as well as enterprising and play a role in the society.
He said these while speaking at the Start-up Compass University Activation Program held at the Conference Hall of Asian University for Womens in Chattogram city on Sunday.
Zunaid Ahmed Palak said that once we used to exchange money through the postal department. It took 2 to 3 days. In 2010, Bkash Initiative started its journey on a small scale. In just 12 years, Bkash has now become a billion dollar company. The development has not only provided a beautiful solution for quick and safe money transfer, but also created employment for thousands of people. This is a good example of how a single, innovative and creative solution can solve a larger problem and become a huge crowd-source.
So here we are setting up Innovation, Design and Entrepreneurship Academy to inculcate the students. To make Start-up Compass successful, funding, training, incubation and networking should be focused on 4 issues. In the meantime, we have started setting up University Incubation Centers in various universities.
The state minister told the students that if you have a creative mind, you can solve any problem with your creative ideas. Don't try to solve all problems alone. Most of the established companies in the world have succeeded due to joint efforts and financing. So joint efforts and financing are very important. 30 companies have already invested through Start-up Bangladesh Company. Like-Shopup, Chaldal, Pathao, Ten Minutes School, etc.
Vice-Chancellor Dr. David Taylor and Dr. Mizanur Rahman spoke under the chairmanship of Dr.RobanaHaque, Vice-Chancellor of Asian University for Women.