National, Back Page
NDC organises seminar on energy security
---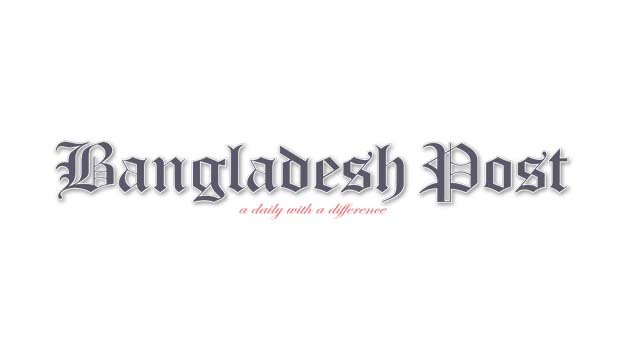 National Defence College (NDC) on Wednesday orgaised a day-long seminar titled 'Energy Security for Bangladesh – Need to Look for and Develop Alternative Sources of Energy' in Mirpur Cantonment in the capital Dhaka.
Lieutenant General Md Akbar Hossain, Commandant of NDC inaugurated the seminar. Dr. Mohammad Tamim, Professor of Petroleum and Mineral Resources Engineering of the Bangladesh University of Engineering and Technology (BUET) was the key resource person of the seminar.
Five course members of NDC presented keynote papers. During the discourse of the seminar, the present scenario of energy security in Bangladesh, challenges & ways forward were highlighted.
The Commandant mentioned that their growing population, expanding industrialisation, and increasing urbanization have led to a substantial increase in energy demand. He also stated that the development of alternative energy sources offers a viable and promising solution to this and renewable energy, in particular, holds immense potential for our nation as well.
He concluded by thanking the keynote speakers for their in-depth study on a contemporary issue and presenting their findings. The faculties, course members and staff officers of NDC were present in the seminar. Besides, representatives from the Armed Forces Division, Services Headquarters, Bangladesh University of Professionals, Defence Services Command & Staff College, Military Institute of Science & Technology, Bangladesh Institute of International & Strategic Studies, Ministry of Planning were also present in the seminar.