Country
Nawfel gives grants to 7 religious institutions, individuals
---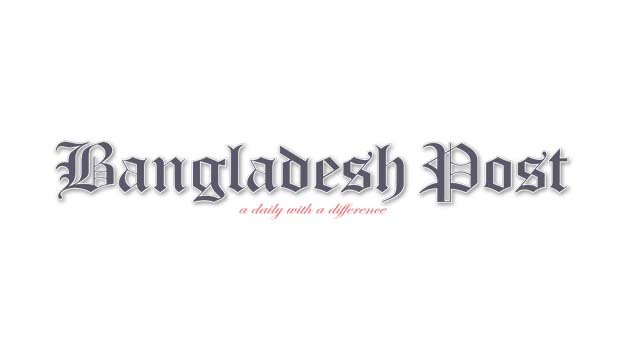 Chattogram-9 MP and Deputy Minister for Education, Barrister Mahibul Hasan Chowdhury Nawfel handed over the grant to Lovelaine Abedin Colony in Jamalkhan Ward No. 21 of the city.
The meeting was held on Monday morning under the chairmanship of Farhadul Islam Chowdhury Rintu and conducted by Sweccha Sebak League leader Monir Hossain.
Information and research secretary of Nagar Awami League Chandan Dhar was the chief guest on the occasion. At that time, Tk 7 lakh 30 thousand was given to 7 religious institutions, individuals and organisations under Jamalkhan ward.
Speakers on the occasion said that Deputy Minister of Education Barrister Mahibul Hasan Chowdhury Nawfel came forward quickly to help the people in case of any problem. Over the past lockdown and Eid al-Fitr, he has provided a variety of assistance to 20,000 families, which is still ongoing.
Institutions and individuals who received grants from the Deputy Minister of Education are: Rahmatganj Jame Mosque 1 lakh taka, Baitul Ikram Jame Mosque 1 lakh 10 thousand taka, Dost Colony Jame Mosque 1 lakh taka, Sri Sri Loknath Brakshachari Mandir 1 lakh 10 thousand taka, Baitul Falah Jame Mosque 1 lakh 10 thousand taka, Ranjit Kumar 1 lakh taka, social organization Sweet Club 1 lakh taka.
The guests handed over the checks to the grantees.
Jamal Khan Ward Awami League vice-president Haji Mohammad Sahabuddin, Juba League leaders Iqbal Ahmed Emu, Ismail Uddin Liton, Zahir Uddin, Mahanagar Chhatra League member Moshraful Haque Pavel, Imran Khan and Islamia College Chhatra Sangsad member Shahin Alam were present at the occasion.