All Section, City
'Mujib Corner' inaugurated at Hotel Intercontinental
---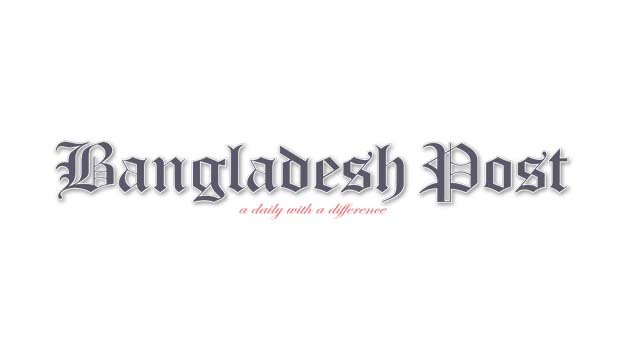 A 'Mujib Corner', set up at Hotel Intercontinental has been inaugurated on Saturday marking the birth centenary of Father of the Nation Bangabandhu Sheikh Mujibur Rahman and the golden jubilee of independence. Besides, the boundary wall of the hotel has been decorated with various pictures of Bangabandhu Sheikh Mujibur Rahman's hard working life and liberation war.
State Minister for Civil Aviation and Tourism Md Mahbub Ali inaugurated the Mujib Corner at Hotel Intercontinental in the capital on Saturday morning. Secretary of the Ministry of Civil Aviation and Tourism Mokammel Hossain, managing director of Hotel Intercontinental Abdul Qayyum and others were present at the programme.
Responding to the event, the state minister said the name of Hotel Intercontinental is associated with many incidents of the great liberation war. Father of the Nation Bangabandhu Sheikh Mujibur Rahman has held many important meetings at Hotel Intercontinental on the issue of emancipation of Bengali nation. This is why the hotel has historical significance.
He further said that the dream of Bangabandhu Bangladesh is being realized today under the leadership of Prime Minister Sheikh Hasina, Bangladesh has already become self-sufficient in food, electricity and have achieved a lot in information technology.
Minister of State for Tourism said that due to the activities of Hotel Intercontinental, foreign tourists will be able to know about Father of the Nation Bangabandhu Sheikh Mujibur Rahman. Mujib Corner has been officially set up to commemorate Bangabandhu.
Authorities believe that because of Mujib Corner, tourists from abroad will be able to know about Bangabandhu and his historical role in the liberation war.
Read more: Bangabandhu Chair set up in Saskatchewan University of Canada
Later, the state minister also inspected the blood donation program of hotel officials and employees on the occasion of birth centenary and golden jubilee of independence of Father of the Nation Bangabandhu Sheikh Mujibur Rahman.