All Section, City
Moulvibazar safari park feasibility study report gets ministry nod
---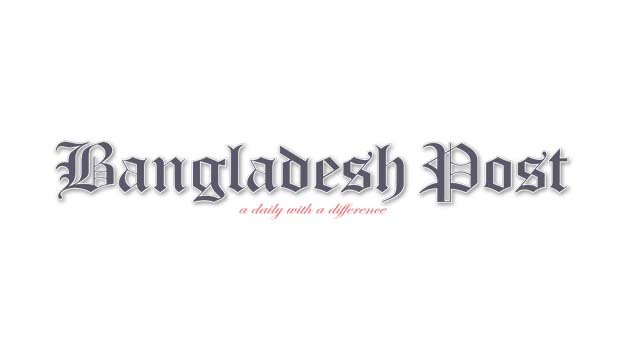 The Ministry of Environment, Forest and Climate Change has approved the feasibility study report for setting up Bangabandhu Sheikh Mujib Safari Park at Juri in Moulvibazar.
The approval was given at a meeting chaired by the Minister for Environment, Forest and Climate Change Md Shahab Uddin on Monday afternoon, held at the conference room of the ministry.
Speaking on the occasion, Environment Minister Md. Shahab Uddin said that many places of the proposed area of safari park have been illegally occupied.
Read more: 'DAP gazette in Dec, amendment for logical reasons'
"If a safari park is built here, no one will be able to enter illegally and thus the mountains and biodiversity will be protected. Necessary allocations have been made for the relocation of 37 families living illegally in the 270-acre safari park area of Jorichora and Lalchara villages of Lathitila," he said. The Minister directed the concerned to complete the master plan and preparation of DPP of the safari park by December.
Secretary of the Ministry Md Mostafa Kamal, Additional Secretary (Administration) Iqbal Abdullah Harun, Additional Secretary (Development) Ahmed Shamim Al Razi, Additional Secretary Sanjay Kumar Bhowmik, Additional Secretary Keya Khan, Chief Conservator of Forests Md Amir Hosain Chowdhury and Feasibility Study Committee Team Leader Tapan Kumar Dey, along with senior officials of the Ministry and Forest Department, were present during the meeting.