Country
Moulvibazar police arrest 2 Shibir men with Jihahi books
---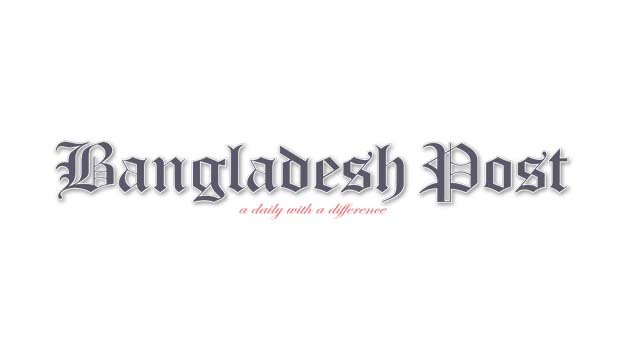 Police have arrested the president and general secretary of Town Kamil Madrasa Islami Chhatra Shibir in Moulvibazar town along with a large quantity of jihadi books and leaflets. The detainees are in the custody of the police station as of now. The district police said that a case was being filed against them under the anti-terrorism law.
Moulvibazar Additional Superin­tendent of Police (Adminis­tration and Crime) Hasan Mohammad Naser Rikabdar said this at a press briefing at the Moulvibazar Superintendent of Police office at 11am on Saturday (October 18).
He said the detainees were president of Moulvibazar Town Kamil Madrasa Chhatra Shibir Sabbir Hossain Tanvir And General Secretary Qutbuddin Mohammad Bakhtiyar .
A large quantity of jihadi books, leaflets and several mobile phones were recovered from them. They were detained from a rented house in the East Sultanpur area of Moulvibazar town. It is known that 8 to 10 student camp workers used to make a mess in this house.
It was further informed in the press briefing that police were able to arrest only two people during the raid. About 10-12 more people escaped. Everyone is of the same ideology, detainees confessed.
In order to create jihad, various jihadis were engaged in distributing books among themselves and by this act they were engaged in conspiracies and intentions to prevent the government of the country from doing lawful work by creating religious insanity. The detainees and the fugitives were helping and persuading each other with the intention of harming the individual and the republic. They are members and supporters of banned organizations. Conspiracies are hatched to prevent the government and law enforcement agencies from carrying out lawful acts by creating panic among the people in order to endanger public safety and sovereignty. And by assisting and persuading each other in this work, they have committed a punishable offense under Section 6 (2) (e) (6) / 8/9/10/12 of the Anti-Terrorism Act 2009 (Amendment-2013).
Additional Superintendent of Police (Headquarters) ABM Mujahidul Islam and other attended the meeting.