Sports, Cricket
Mominul wants to set 'small goals' for Tigers in 2022
---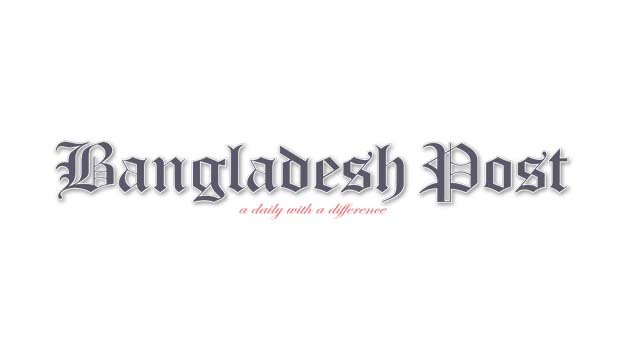 Bangladesh will look to forget 2021, in which they lost five of their seven Tests, and set shorter goals for a better 2022. Their first task in hand, on the first day of the new year, will be to tackle the rampant home side New Zealand. Test captain Mominul Haque said that he will continue to have a positive outlook for his side, despite their torrid experience in the last 12 months.
"For now, we are not thinking about what happens in 2022," Mominul said on the eve of the first Test in Mount Maunganui.
"I am more focused on the current series, how we can do well, and win. It is hard to set goals in this way. We will play in tough conditions - South Africa, West Indies and Sri Lanka. We want to set small goals, rather than thinking too far ahead.
"If I am captain at this time next year, even if the team is at the tenth position, I will say the same thing (that we will have a good 2023). I will always think positively regardless of our situation. I want to take Bangladesh to a better position this year. We want to learn from the mistakes, and we are thinking about doing well."
Mominul said that despite Bangladesh's poor Test record in New Zealand, he hopes for a better result this time. He is pinning those hopes on a combined team effort as he firmly believes that individual success won't bring them wins.
"We usually win when we play well as a team, regardless of where we are playing," Mominul said. "If we don't combine, I don't think we can get a good result. I think even if someone scores a hundred or a double-hundred, we need bowlers to take the 20 wickets. Everyone has to chip in, for us to do well."
One of the areas in which Bangladesh seem to have improved is their fast bowling stocks. Compared to the 2016 to 2020 period, when at times they didn't even pick a fast bowler in a home Test, the likes of Taskin Ahmed and Shoriful Islam have given the side a bit more teeth in the attack.
"Taskin, Ebadot, Rahi and Shoriful have done well recently," Mominul said. "We also have Khaled and Shohidul. So we have a number of pace bowlers in our midst. I am excited to see them do well, especially how they have improved over the last 12 months."
But there remain a few areas of worry, particularly the top-order positions where they have seen the likes of Shadman Islam, Saif Hassan, Najmul Hossain Shanto and Mahmudul Hasan Joy struggle against Pakistan. Saif hasn't traveled to New Zealand, but the other three are likely to feature at the Bay Oval from Saturday. Coach Russell Domingo said these batters have had to learn about the conditions in New Zealand, particularly dealing with the bounce.
"Couple of the guys in our top-order hasn't played in New Zealand before," he said.
"The ten days practice and warm-up games have been beneficial to accustom to the bounce. It has been excellent learning for the coaching staff to see some of the younger guys, and where they need to improve on. The two-day game was beneficial for the players too."