Country
Miscreants poison fish worth Tk 2 lakh
---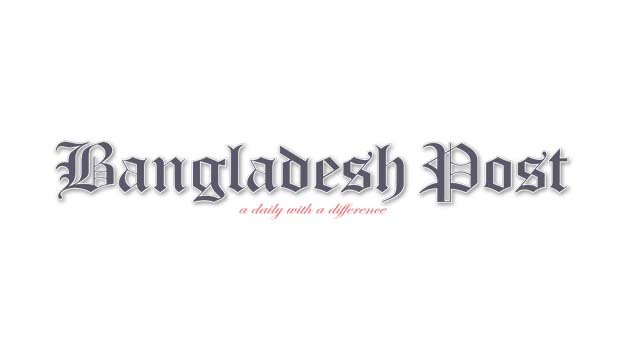 Unknown miscreants in the dead of the night had allegedly killed fish worth Taka at least two lakh putting poison on a pond. Affected fish farmer Babul Mandal sees no way to recover the loss, said the farmer.
Babul Hossion of village Panami in Jhenaidah Sadar upazila said he released five maunds of fish fries worth taka 60 thousand on his pond in the village.
He was nursing the fries to grown them mature. He was expecting Taka at least three lakh from the species within a few months.
But his hope and aspiration was shattered when the miscreants in the dead of Sunday night had put poison in the pond water left the species dead. He said he witnessed the tragic scene when he appeared there to feed the fish fries on Monday morning. He blamed that one of his neighbor Samir Mollah might do the same as there was enmity following the pond he had fenced a few days back.
Samir Mollah when contacted denied of his involvement and said he or his men were not anyhow involved with this sort of heinous activities.
Jhenaidah Sadar police station officer in charge Sohel Rana when contacted said he sent police personnel to investigate the matter. The police will take legal steps when the investigation was completed.