National
Millions face losses for crab export suspension
---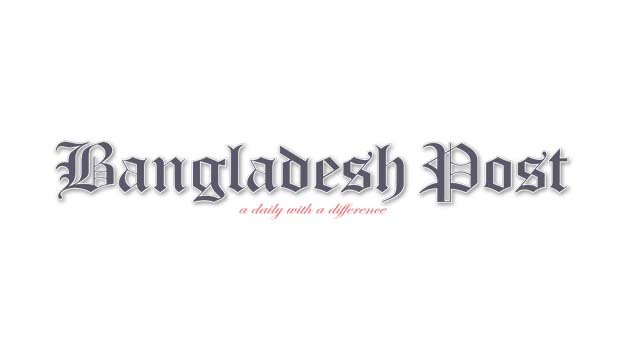 Crab traders and farmers in Satkhira formed a human chain demanding resumption of crab exports to China after the five-month export suspension caused by the outbreak of Corona virus.
The hour-long human chain programme was held on Satkhira-Kaliganj highway at Sakhipur in Debhata upazila of Satkhira on Tuesday morning organised by Satkhira District Crab Business Association.
Satkhira District Crab Business Association General Secretary Saiful Islam presided over the programme while, Debhata Upazila Awami League President Alhaj Mujibur Rahman, Sakhipur Union Parishad Chairman Sheikh Faruk Hossain Ratan, Crab Business Association Vice President Paritosh Mandal spoke and others spoke.
Speakers at the human chain said crab exports to China were suspended for two months during the initial stage of corona lockdown and later it was extended for three more months on official orders since June 26. As a result, the government is being deprived of revenue worth of crores and millions of families in Satkhira involved in the crab business are suffering severe losses.
Crab traders and farmers in the district are struggling to provide food for their families as the crab export to China is closed. Crabs worth around Tk 2,000 crore are exported to China from Satkhira district every year, however, in the current situation the farmers were compelled to sell all the crabs in the local market for lower prices. Not only that, the exportable crabs worth of crores are constantly dying on the farm, said the speakers.
Crab farmers, ranchers and traders of Satkhira spontaneously participating in the human chain at the time demanded the attention of the Prime Minister to immediately resume crab export to China in order to save the crab industry from extinction and to normalize the livelihood of millions of traders and farmers.