Country
Meeting held with multi-stakeholder committee
---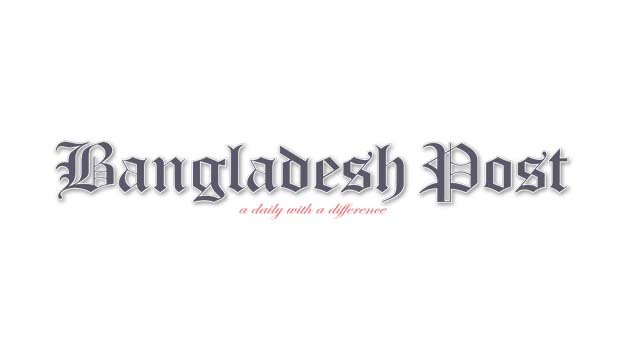 A quarterly coordination meeting by Magura Muni­cilality multi stakeholder committee was held in Magura municipality conference room on Tuesday. Magura municipality arran­ged the workshop with the help of Practical action Bangladesh and Bill and Melinda Gates Foundation.
Magura-1 MP Advocate Saifujjaman Shekhor was the chief guest in the workshop with municipality mayor Khurshid Haider Tutul in the chair. Pannel Mayor Mokbul Hossain Makul, Municipal Councilor Abu Raza Nantu, Municipal Secretary Rejaul Karim and Practical Action Officials Abdul Karim spoke among others at the time.
In the meeting Saifujjaman Shekhor MP directed the Municipal Mayor to remove all the toilet pipe lines which were connected to Municipal water lines.
At the time, Practical Action officials informed, every day the total amount of sludge left by the people of the country is about 80 thousand MT but, only 1% of the sludge gets proper management while the rest 99% causes unhygienic environment due to mismanagement. In Consequence 62 children among per thousand become victim to water borne diseases in the country. In this situation there is no alternative to ensure proper management of sludge.