All Section, City
Martyrs of 1962 education movement remembered
---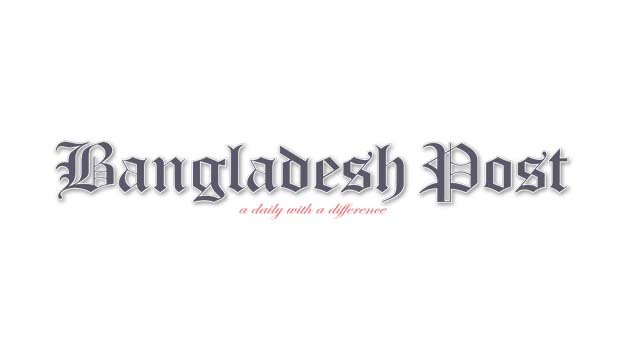 Leaders of a political party have said that sacrifice of the martyrs in the movement of 1962 for a people-friendly education system, popularly known as '1962 Education Movement' which culminated on September 17 in 1962, should be remembered properly.
On this day in 1962, schoolboy Babul, domestic worker Waziullah, transport worker Golam Mustafa and some others sacrificed their lives following raise of their voices protesting the discrimination and deprivation in education. They sacrificed their lives in favour of a people-friendly education policy.
To mark the day, Bangladesh National Awami Party (Bangladesh NAP) paid rich tributes to the martyrs of the education movement. Leaders of the party, led by its secretary general M Golam Mostafa Bhuiyan, placed a wreath at the monument in Shikka Adhikar Chattar near the High Court in the capital on Friday.
After placing the wreath, Golam Mostafa Bhuiyan said that the nation has achieved a map, an independent territory and a red-green flag through long struggles. The education movement in 1962 is also part of the struggles. However, sadly no one remembers this day now and sacrifices of the martyrs.
He said that the education movement of 1962 was a turning point in the history of this soil. The movement played a vital role in achieving the country's independence. However, the day is not observed officially. It is unfortunate. This significant history of education and student movement has not been included in the textbook. As a result, most of the students are not aware about the glorious chapter of the history. They are deprived of realizing its significance, said the NAP leader.
President of National Democratic League MA Jalil, chairman of Bangladesh Labour Party Hamdullah Al Mehdi, secretary general of National Democratic Party (NDP) Md Manjur Hossain Isa, vice chairman of Bangladesh NAP Swapan Kumar Saha, the party's organising secretary Md Kamal Bhuiyan, Dhaka city unit leader Habibur Rahman Habib and others were present during placing of the wreath.