National
Man held with 12 gold bars in Satkhira
---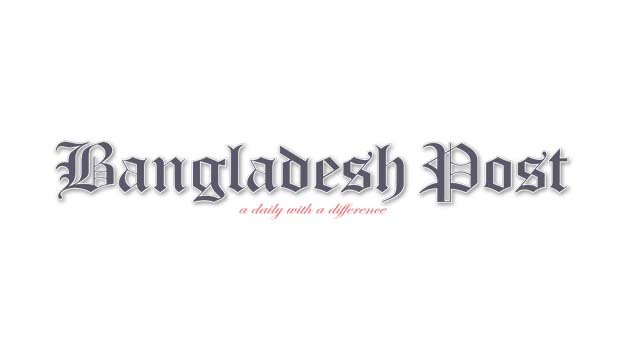 Border Guard Bangladesh (BGB) detained a man with 12 gold bars from Keragachhi border in Kolaroa upazila of Satkhira on Friday Morning. The detainee was identified as Mohammad Budu Hossain, 35, son of Abul Hossain of Khaldhar area of Keragachhi.
According to BGB sources, 20/25 BGB members including Kakdanga BOP's Naik Shaukat and Rakib, led by Naib Subedar Sabur of Taluigachha camp raided the house of Budu Hossain on the basis of secret news. At one point while interrogating Budu, BGB members recovered 12 gold bars from his house on his confession and detained him.
The weight of the recovered gold is 1 kg 850 grams. The recovered gold bars were kept there for trafficking in India. The rescued gold and the detainee were taken to the headquarters of Satkhira 33 BGB Battalion. BGB sources from Kakdanga BOP and Taluigacha BOP confirmed the news.