All Section, Entertainment
'Magical Brush' starts at gallery 27
---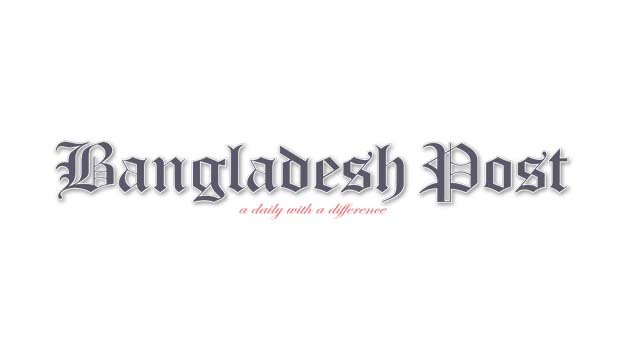 A two-day long national art exhibition of 'AllStar Online' kicked off at Gallery 27 in Dhanmondi 27 of the capital today. 'AllStar Online' organised the event under the name of 'The Magical Brush'.
World-renowned Bangladeshi Artist Afroza Akhtar inaugurated the exhibition on Friday. The exhibition will remain open from today starting from 3pm to 8pm and tomorrow from 12pm to 8pm.
Aimed to provide an organized platform and inspiration to the artists of Bangladesh, a Facebook titled group has been set up titled 'All Star Online'.
The founder and admins of 'AllStar Online' are organising this national art exhibition along with the 70 enthusiastic artists from around the nation.
Founder of the organisation Ismam Khan said, that artists must need space and platforms to display their extraordinary creativity. "Our endeavors to inspire them to move forward," he said. Md Abu Shahed, Faisal Shamim, Faisal Rahman, Shadman Arefin of All Star were present at the inauguration ceremony. Bangladesh Post is the media partner of this exhibition.