Country
Long queues at Kazirhat ferry terminal
---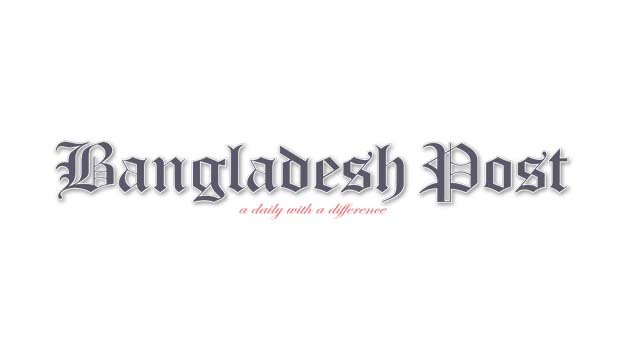 More than 400 vehicles have been stranded on both sides of the Kazirhat-Aricha waterway in Bera Upazila of Pabna due to the ferry crisis. Thus, this long queues of vehicles have been created across a few kilometers.
This information was given by the manager of Kazirhat Ferry Terminal Mahbubur Rahman on Friday morning.
It is learned that freight trucks from these areas including North and South Bengal have chosen Kazirhat-Aricha ferry terminal to go to different areas including the capital due to the ban on movement of heavy vehicles through the Bangabandhu Bridge in Sirajganj. Two new ferries have been removed from the waterway, disrupting the flow of vehicles transportation. Every day, the queues of heavy vehicles waiting to cross the ghat are getting longer, hundreds of freight trucks are standing on the Kashinathpur-Kazirhat road. More than 400 vehicles are stranded on the Kazirhat-Aricha waterway due to the ferry crisis.
The manager of Kazirhat ferry terminal further said that out of 4 ferries operating on Kazirhat-Aricha route, 3 ferries are currently operating and 2 of them are old. Earlier this month, Begum Rokeya and Begum Sufia were taken to Mawa Ghat by two new ferries. The newer ferries have been removed and the relatively old and less efficient Shahjalal and Shah Makhdum ferries have been handed over to the port for transporting goods vehicles.
As it is relatively old and less efficient, it takes more time for vehicles to cross with these two ferries. As a result, at present, more than 160 to 200 vehicles are not able to cross every day. That is why it takes a long time for goods vehicles to cross and that is why 250 to 300 goods trucks have to stand at the wharf.
New ferries have been provided at Paturia-Daulatdia Ghat due to the importance given to passenger transport. For this, the suffering at Kazirhat Ghat has increased a little.