National
Lockdown fails to prevent gathering in Gazipur
---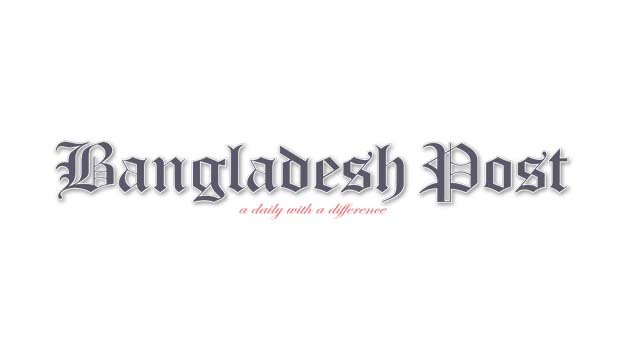 Although lockdown has been declared in Gazipur, residents are hardly complying with the lockdown rules. Shops and bazars are still open here. Rural as well as town people are passing their time outside without obeying lockdown. They are coming out of their houses being curious to observe the lockdown situation.
Visiting different areas under Sadar, Kapasia, and Kaliakoir upazila our correspondent saw that people are not aware or afraid of corona virus infection. People were seen gossiping with their friends and neighbors outside.
Ekbal Mia, a tea seller of Dagari Bazar under Sadar upazila said that he have to earn money everyday to feed his family, he does not know what is corona. Like Ekbal Mia, Sabod Ali , Monir Uddin , Sapon, Belayet Hossain all stay at their shops whole day without obeying lockdown.
Although schools and colleges were declared closed due to corona virus students also have been seen gossiping with each other.
On the other hand, members of law enforcement forces were seen doing their duties of patrolling the streets and aware people even though they do not have enough manpower.
Jabed Ali, Officer-in-Charge of Joydebpur Police Station informed that due to insufficient manpower it is impossible to cover all the areas of the district.