National
Juba League's 47th founding anniv celebrated countrywide
---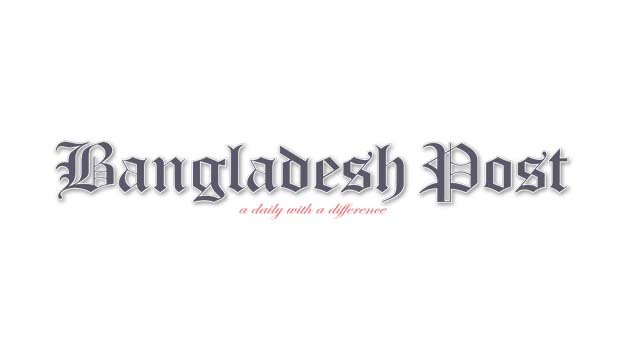 The 47th founding anniversary of Jubo League, the youth wing of ruling Awami League, was celebrated across the country in a befitting manner on Monday.
Awami Jubo League is the first youth organisation of Bangladesh founded by Sheikh Fazlul Haque Moni at the directive of Father of the Nation Bangabandhu Sheikh Mujibur Rahman through a youth convention at Institution of Engineers on November 11 in 1972.
Marking the founding anniversary, district and upazila units of the organisation chalked out various programmes.
In Faridpur, the 47th founding anniversary of the organisation was celebrated in the district in a befitting manner, reports our Faridpur Correspondent.
A colorful rally was brought out from district Awami League office and a 47 pounds weight cake cut to celebrate the founding anniversary.
At that time, President of District Awami Leahue Advocate Subol Chandra Shaha, President of Town Awami League Najmul Islam Khondoker Levi, General secretary Chowdhury Barkat Ibne Salam, President of Katwali Awami League and chairman of Upazila Parishad Abdur Rajjak Molla, Convener of District Jubo League AHM Fuat, Joint Convener Shwapon Pal along with others were also present.
In Pabna, marking the day, Pabna district unit of Jubo League brings out a colorful rally in the district town. Many observes that this is the biggest show down by Jubo League in the history of Pabna, reports our Pabna Correspondent.
At that time, Convener of district Jubo League Ali Mortoja Biswas Sony, former administrator of Zilla Parishad M Saidul Haque Chunnu, Join Convener Shibli Sadik, Sheikh Rony, Fahimul Kabir Khan Shanto along with others were also present.