National
JU student gets CUO rank
---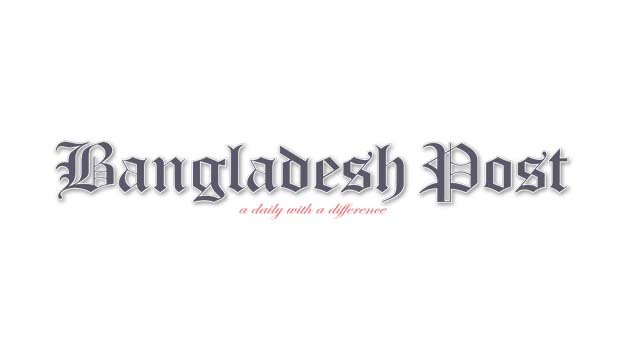 Cadet Sergeant Sohel Rana Hasib of English department of Jahangirnagar University (JU) has been adorned with the Cadet Under Officer (CUO) rank badge, the highest rank of Bangladesh National Cadet Corps (BNCC).
Regiment commander of Ramna regiment Lieutenant Colonel Rahat Newaz and regiment adjutant Major SM Badrul Hasan Shamim put him on the rank badge at BNCC headquarters on Wednesday.
Major Abdus Samad of 3 BNCC battalion, Lieutenant Abdul Hannan Talukder of 2 BNCC battalion, Lieutenant Anamul Haque Talukder of 5 BNCC battalion were present at the ceremony among others. Mentionable, CUO Sohel is serving Jahangirnagar University BNCC platoons since 2018. After the appointment, he will lead the C company of the 3 BNCC battalion of Ramna regiment.