Country
JU BCL protests communal violence in Rangpur
---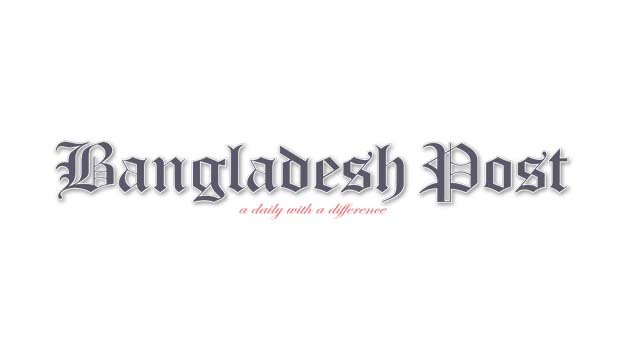 Jahangirnagar University (JU) unit of Bangladesh Chhatra League (BCL) on Tuesday demonstrated a procession in the campus condemning the recent violent attacks on Hindu homes in Rangpur's Pirgonj and temples around the country during as well as after the Durga Puja.
The procession started from the university's transport yard at around 12:30 pm. Over 500 leaders and activists of BCL participated in the procession. Parading several streets on the campus the procession ended at the university's Shahid Minar premises with a short rally.
Addressing the programme, Akhtaruzzaman Sohel, assistant secretary of the recently dissolved committee of BCL , said, "we live in a nonsectarian society where people of all religions live in harmony. Those who hold Bengali identity can never attack others' religious activities. Using religious sentiments, a fraction always tries to destroy our religious harmony. We are working to build up a non-communal society under the direction of hon'ble prime minister Sheikh Hasina."
Alam Sheikh, former secretary of liberation war affairs, said, "the perpetrators of these crimes must be dealt with harshly. Bangladesh Chhatra League is always active to prevent any kind of communal commotion."
JU unit leaders of BCL Azizur Rahman Lilu, Habibur Rahman Liton, Tanjilul Islam, Aklima Akter Esha, Affan Hossain Apon, Mahbubur Rahman Rafa, Niladri Shekhor Mojumder, Ratan Biswas, Shahrukh Shahriar were present on the programme, among others.