All Section, Education & Culture
JU 23rd batch celebrates silver jubilee
---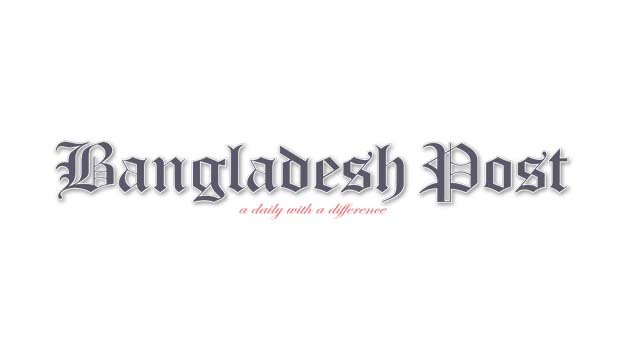 The students of 23rd batch of Jahangirnagar University, on Friday, celebrated its silver jubilee amid much enthusiasm.
JU Pro Vice Chancellor (Admin) Professor Md Amir Hossain inaugurated the programme as the chief guest at Teachers Students Centre of the university.
Marking the day, the students of 23rd batch along with their family members brought out a colorful rally from the central cafeteria premises which ended at the same venue after parading the main streets of the campus.
Conducted by Professor Dr AKM Rashidul Alam, Pro VC (Education) Professor Nurul Alam and convener of the reunion committee Kazi Jakir Hossain spoke at the inaugural session.
The daylong programme included a grand lunch, arrangement of funny games, reminiscence session and cultural function at Selim Al Deen Muktamancha of JU.