National
Jheniadah road named after freedom fighter
---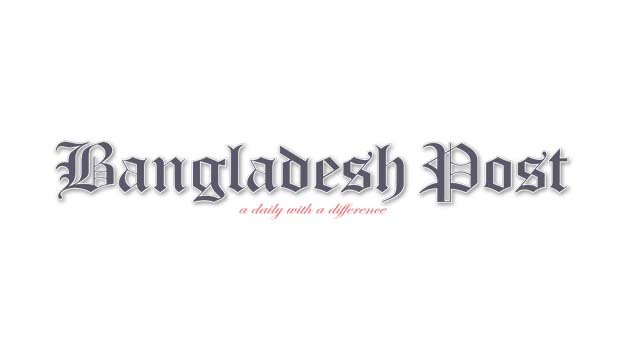 A road in Jheniadah was named after Mahbub Uddin Ahmed, Bir Bikram, who served as the sub divisional police officer (SDPO) in the then sub division (now district) Jheniadah during the Liberation War in 1971.
The Jhenidah municipality authorities renamed road in Chaklapara area on Sunday. Municipality mayor and general secretary of ruling Awami League Saidul Karim Mintu, former commander of Muktijoddha Sangsad Jheniadah district unit Makbul Hossain were present on the occasion.
Recalling memory of his service as the police officer in the dark hours of 1971, Mahbub Uddin Ahmed said he was lucky enough to work for the independence war staying at Jhenidah sub division. He was encouraged when huge young men accompanied with the call of Bagabandhu Sheikh Mujibir Rahman through his historical speech of March 7 in 1971.
He was delighted when he fought with the heroic sons of Jhenidiah that fastened the liberation war movement.