Country
Jhenaidah farmers busy cultivating Boro
---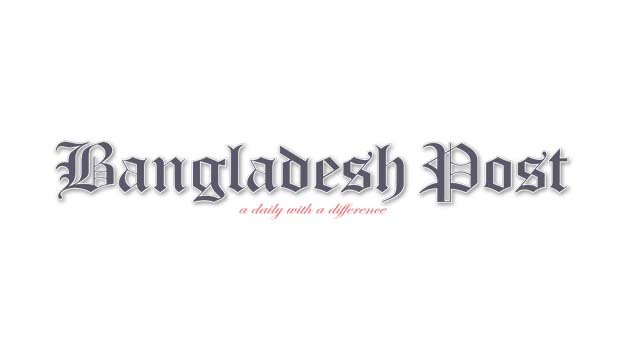 The farmers in six upazilas of Jhenaidah have been cultivating Boro paddy on additional land in the season when a good number of plots scheduled for garlic, lentil and wheat, were said to be fallow following the untimely rainfall of Bengali month Magh. Additional 10 percent land might be brought under the Boro farming. The farmers and the officials of the department of agriculture extension (DAE) have been taking the matter positive as it will not affect the farmers.
Some farmers at Maharajpur village in Jhenaidah Sadar and Parmathurapur village of Harinakundu upazila when contacted said a good number of plots meant for lentil, garlic and wheat were fallow when the rainfall had added additional moisture during the early ours of farming. As the plots could be used for any crop immediately, they had decided to cultivate Boro on the same plots.
According to the office of the deputy director of the DAE in Jhenaidah Khamarbari, they had taken target to produce 339,492 tones of Boro rice on a total of 78,855 hectares of land where it was expected to produce 4.35 tones on each hectare.
Although the transplanting period will continue till late February, the farmers of the district already had brought 67,285 hectares of land till February 10.
Additional 20 thousand hectares of land likely to bring during the time. Of the target, 19,800 hectares of land was brought in Jhenaidah Sadar, 13,375 hectares in Kaliganj, 5,555 hectares Kotchandpur, 18,045 hectares in Moheshspur, 12,225 hectares in Shailkupa and remaining 9,855 hectares in Harinakundu.
The farmers in the district had produced 343,939 tones of Boro paddy on a total of 80,284 hectares of land. They harvested the rice at the rate of 4.28 tones on each hectare, DAE sources said.
DAE deputy director at Jhenaidah Khamarbari Asgar Ali when contacted, had admitted the farming of Boro paddy on additional land in the season. He said the farmers could not let their lands fallow and cultivating the Boro in additional lands against their desired lentil, garlic and wheat. But the farming of Boro will not affect them as they are producing profitable paddy on the same plots this season.