Country
Jhenaidah DC inaugurates Harinakundu upazila land office building
---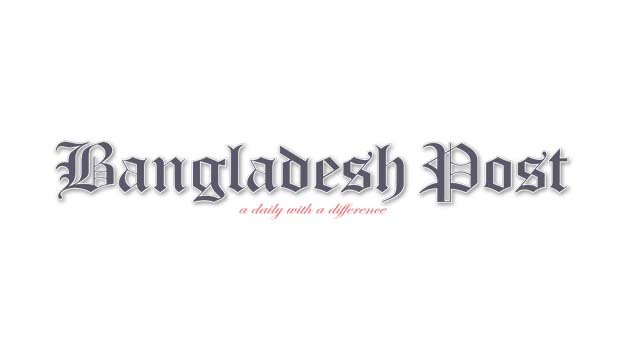 Deputy Commissioner (DC) in Jhenaidah Manira Begum inaugurated the round-shaped shed of Harinakundu upazila land office on Thursday afternoon. She inaugurated the event while visiting the office of the assistant commissioner (AC) Land at Harinakundu under Jhenaidah.
The shed and garage was constructed aiming at provide rest for the people rush to receive land related services from the office. Manira Begum also transplanted a sapling of a tree there.
Additional deputy commissioner (ADC) Revenue Razibul Islam Khan, upazila nirbahi officer (UNO) Susmita Saha land acquisition officer (LAO) Razia Akter Chowdhury, , municipality mayor Farooque Hossain, assistant commissioner also executive magistrate Selim Ahmed and upazila project implementation officer (PIO) Mafizur Rahman among others present.
DC Manira Begum in her speech during the inaugural session said the process and activities of the lands office is now almost free from irregularities and corruption by a section of dishonest office employees. But the days are almost over as the system was digitalized where the people do not transact cash money against any charge. Moreover, the common people sometimes show lest eagerness and dependent of brokers to save their time.
The people will enjoy the services from land offices without any hassle when they are aware enough on the issue, the district administrator said.
Deputy Commissioner expressed her satisfaction witnessing charming and quality construction work of the shed and garage.