Country
Janmashtami celebrated in Bogura
---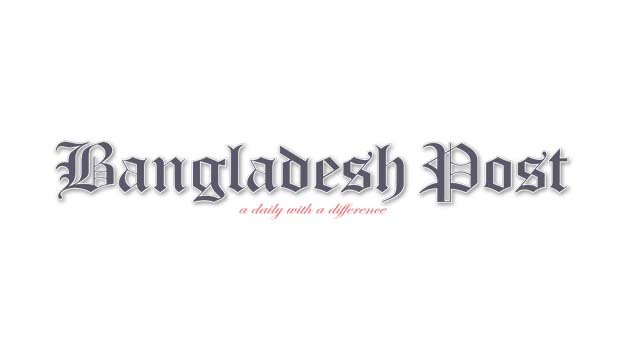 Various programs are celebrated in Bogura on the occasion of Lord Krishna's Janmashtami. On Friday at 9:30 am, the Mangal Shobhayatra left the Bogura district school and circled the main road of Bogura district administration and Hindu Religious Welfare Trust.
After the rally, a discussion meeting was held on the occasion of Lord Krishna's Janmashtami at the district school grounds. Superintendent of Police Sudeep Kumar Chakraborty BPM spoke as the chief guest.
Additional Deputy Commissioner (Revenue) Ujjal Kumar Ghosh, District Awami League President Mojibur Rahman Majnu, Sadar Upazila Nirbahi Officer Samar Kumar Pal, Bangladesh Puja Udjaj Parishad Bogra President Sagar Kumar Roy, General Secretary Nirmal Kumar Roy, Co- President Pradeep Bhattacharya Shankar, Hindu Buddhist Christian Oikya Parishad District President Dr. NC Barai, General Secretary Niranjan Singh, Councilor Tarun Kumar Chakraborty, Municipal Puja Celebration Parishad President Parimal Prasad Raj, General Secretary Dr. Sujit Kumar Talukder, Shekhar Roy, Arup Ratan. Hundreds of Sanatan religious followers of Bogra Sadar and Municipal area participated in the procession.
Apart from this, Gita yajna was organized throughout the day for the well-being of the nation and worship is organized according to the tithi at night.