Country
Isolation ward opens at Banshkhali Upazila Health Complex
---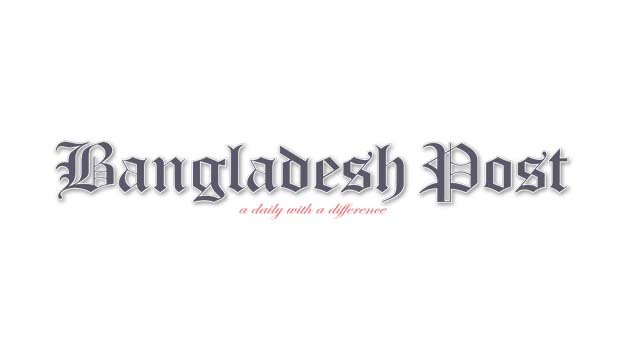 Isolation ward with central oxygen facility has been inaugurated at the Banshkhali Upazila Health Complex in Chittagong at a cost of Tk 25 lakh with the own funds of local MP Mostafizur Rahman Chowdhury. After the inauguration of central oxygen facilities at noon on Saturday in the hall room of the Upazila Health Complex,
A discussion meeting was held under the chairmanship of Shafiur Rahman Majumdar. Chattogram-17 MP Mostafizur Rahman Chowdhury was present as the chief guest.
Upazila Health Complex Medical Officer, Upazila Executive Officer Saiduzzaman Chowdhury, Bans­hkhali Thana Officer-in-Charge (OC) Mohammad Safiul Kabir, Upazila Family Planning Officer Dr Shyamoli Das, Kalipur UP Chairman Advocate ANM Shahadat Alam, Saral UP Chairman Rashid Ahmed Chow­dhury, Chambal UP Chairman Mujibul Haque Chowdhury, Bailch­hari UP Chairman Kafil Uddin, Shekharkhil UP Chairman Md. Yasin, Khan­khanabad UP Chairman Badru­ddin Chowdhury, Dr Asiful Haque and Dr Saugatul Islam and other officials were present at the programme.
Speaking as the chief guest, MP Mostafizur Rahman Chowdhury said, "I have set up this central oxygen facility at Banshkhali Upazila Health Complex from my personal funds so that no one in Banshkhali has to suffer getting oxygen due to Covid-19 infection."