Sports, Cricket
Ireland series, an wake up call for Tigers
---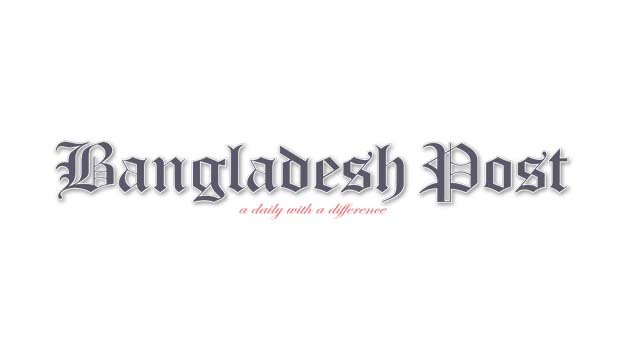 It's another tremendous efforts of Bangladesh team when they just snatched a pulsation victory against the hosts Ireland to grab the three-match ODI series by 2-0 after winning the closely contested second match on Sunday.
Bangladesh had some wonderful experiences at the Essex Club ground at Chelmsford, England when they played back to back nerve shattering matches, as both the matches headed to the last over to finish.
In the second ODI, batters took the responsibility at a win and win situation and won the match just three balls to spare when the bowlers did the job in the third and last match at the same circumstances.
Meanwhile, Tigers could score only 246 runs in the first ODI, which was abandoned due to rain after Ireland batted 16 overs.
The series decider match on Sunday was also turned into an anybody's game and the Tigers laughed the last laugh winning the match after bowling out the hosts Ireland when they were just 10 runs away from win in the last over with three wickets in hands.
All the victories deserve credits and applauds and the Tigers' two wonderful back to back match win also very much impressive and inspiring, no doubt it.
But ahead of the ODI World Cup cricket, the way Bangladesh won the matches against lowly Ireland, obviously it is an awake up call for the Tigers.
If the Tigers have to do enormous struggle to win the matches against like a team Ireland, who are one of the lower ranking and one of the newcomers among the ICC full member. Soits obviously something alarming for the Tigers when they will have to face powerhouses of world cricket in the World Cup.
Both the bowlers and the batters, though proved them explaining their ability to keep cool at the difficult moments and to handle the tough situation of a match but it was a bitter experiences, as the opponents were the team like Ireland.
Of course there is no way take lightly any of the teams, as any underdogs can make an up set but it does not mean that Bangladesh, who are now dreaming to be one of the strong challengers to the giants and also once they will be appear as one of the giants, have to struggle much against the minnows.
So in this respect, the wins against Ireland do not prove that the coming World Cup will be easier for them.
As, the World Cup will be held in different cities (provinces) in India, the character of wickets will also be different, so Bangladesh will have to face different opponents at different type of wickets.
In the upcoming World Cup, Bangladesh will have to face all the tougher sides than the Tigers, so the struggling experiences against Ireland is an awake up call for the Tigers.