All Section, Education & Culture
International confce on Biotechnology begins at DU
---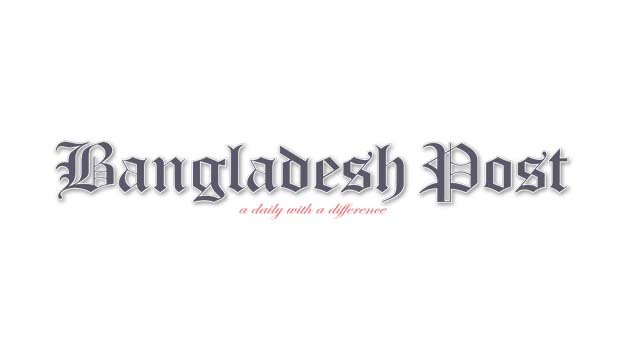 A three-day long 9th International Plant Tissue Culture & Biotechnology Conference has begun on February 8, 2020 at Nabab Nawab Ali Chowdhury Senate Bhaban Auditorium of Dhaka University (DU). Vice-Chancellor of DU Prof. Dr. Md. Akhtaruzzaman inaugurated the conference. Bangladesh Association for Plant Tissue Culture & Biotechnology (BAPTC&B) has organized this event with a theme of "Biotechnology for Food Security and Sustainable Environment," says a press release.
President of BAPTC&B Prof. Dr. Rakha Hari Sarker presided over the inaugural session while Agriculture Minister Dr. Mohammad Abdur Razzaque, MP addressed it as the chief guest. Executive Chairman of Bangladesh Agricultural Research Council Dr. Shaikh Mohammad Bokhtiar addressed the inaugural function as special guest. Former Group Leader of International Center for Genetic Engineering and Biotechnology, India Dr. Narendra Tuteja delivered plenary speech while General Secretary of BAPTC&B Prof. Dr. Mihir Lal Saha gave vote of thanks.
Agriculture Minister Dr. Mohammad Abdur Razzaque, MP stressed the need for development of Tissue Culture Lab to produce adequate vegetables, flowers and crops in the country. He said, the government has already taken pragmatic measures to make Bangladesh free from hunger and poverty. We have to ensure food security and nutrition in the country through proper utilization of biotechnology, he added.
DU Vice-Chancellor Prof. Dr. Md. Akhtaruzzaman urged the biotechnologists to play an effective role in ensuring food safety to achieve Sustainable Development Goals by 2030. He also called upon the researchers of different countries to share knowledge and conduct joint collaborative research on biotechnology.
It may be mentioned that teachers and researchers from different countries including Bangladesh, India, Malaysia, USA, Nepal, Cambodia, Philippines and South Korea are participating in the conference.