All Section, City
Internal APA signed in DU
---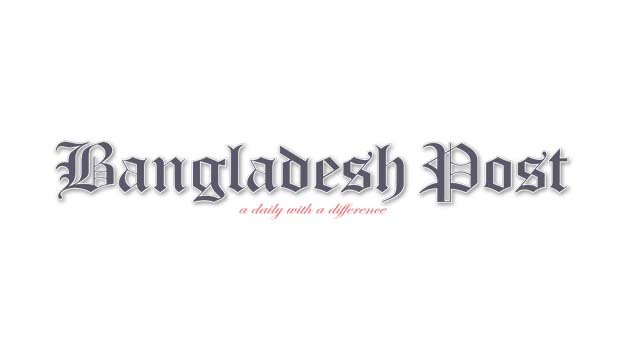 Dhaka University has signed the Internal Annual Performance Agreement (APA) for the financial year 2022-2023. This agreement was signed in a ceremony at Nawab Nawab Ali Chowdhury Senate Bhaban on Monday 18 July 2022 under the chairmanship of Dhaka University Vice-Chancellor Professor Dr Md Akhtaruzzaman. Deans of all faculties, directors of institutes and heads of offices signed this agreement separately with the registrar of the university. In recognition of the practice of integrity in the official activities of Dhaka University, 5 officers and employees were awarded the integrity award for the fiscal year 2021-2022.
Dhaka University Pro-Vice Chancellor (Administration) Professor Dr. Muhammad Samad and Pro-Vice Chancellor (Education) Prof Dr ASM Maqsood Kamal delivered felicitations on the occasion. Registrar Praveer Kumar Sarkar delivered the welcome speech.
Deputy Registrar Rajib Mahmood Samim Parvez graced the occasion. Vice-Chancellor Professor Dr Md Akhtaruzzaman said that transparency and accountability will be ensured in the administrative and academic activities of the university through the internal annual performance agreement.
He expressed hope that this agreement will also play a helpful role in achieving the goals in the field of education and research. Congratulating the Shuddhachar awardees, the Vice-Chancellor said that other officers and employees of the university will also be inspired. He urged everyone to play a role in building a transparent and accountable society.
The recipients of the Shuddhachar award are the Chief Scientist of the Center for Advanced Research in Sciences. Gazi Nurun Nahar Sultana, Deputy Librarian of Dhaka University Library.
Noman Hossain, Department of Peace and Conflict Studies Office Assistant-cum-Computer Numerologist Sardar Mohammad Asaduzzaman and Center for Advanced Research in Sciences Principal Assistant Hiro Bara-ya and Correspondent Mo Munir Hossain.