All Section, Education & Culture
Int'l Mathematics Day observed at IU
---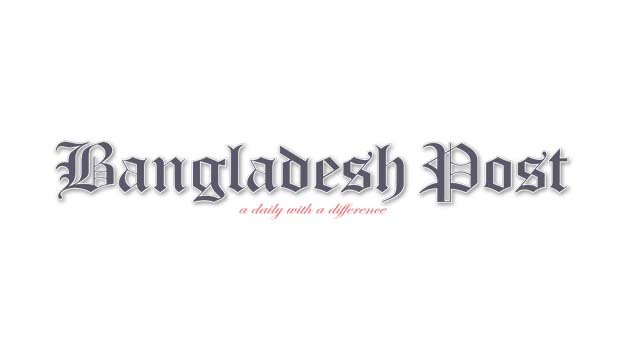 The international Mathematics Day was observed at Islamic University (IU) in Kushtia on Saturday.
Teachers and students of Mathematics Department brought out a colourful procession led by Associate Professor Anisur Rahman, acting chairman of the department, from in front of Nuclear Scientist Dr MA Wazed Miah Science building at 12:30pm.
The procession, attended by about 300 students of mathematics, ended after parading through the campus.
Among others, the department's teachers Mizanur Rahman, M Abdul Al Muhit, Atish Kumar Joardar, Kamrun Nahar, Asaduzzaman, Nurul Islam and Shajib were present on the occasion.
Meanwhile, IU authorities have suspended all programmes at its Teacher-Student Cultural Centre (TSCC) on the campus from March 13 to 25 to prevent the spread of coronavirus.
Asked about the suspension, Associate Professor Anisur Rahman said, "Programmes at TSCC have been suspended but not processions."