National
Innovation Exhibition inaugurated at BSMRAU
---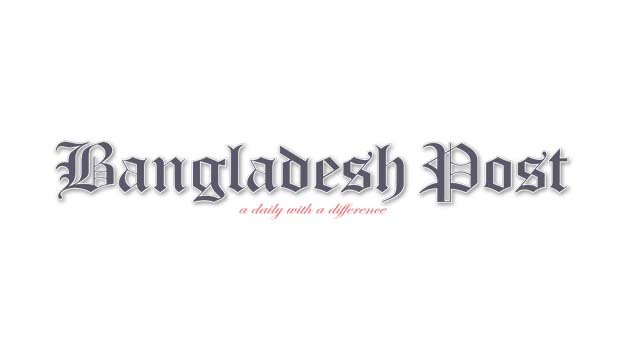 The Innovation Exhibition 2021 was inaugurated at Bangabandhu Sheikh Mujibur Rahman Agricultural University (BSMRAU) on Monday. Vice-Chancellor of the university Prof Dr Md Ghiyasuddin Mia inaugurated the exhibition.
This year's exhibition features a total of three innovations which include (1) making all the information related to education and research of the university digitally easy to use through D-Space software; (2) setting up an Idea Box on the campus to facilitate the selection process of the university as well as the service process; and (3) to keep the Bashemurkribi campus clean and tidy.
Prof Tofail Ahmed, Treasurer of the university, was present as the special guest, while Faculty Deans, Heads of Departments, Directors, Provosts, Proctors, and teachers, officers, and employees of the university were also present on the occasion with Md Abiar Rahman in the chair.
Prof Dr Md Ghiyasuddin Mia said that the exhibition would make it easy for anyone to know about the university campus and would play an important role in improving the university as well as the campus. He sought the overall cooperation of teachers, students, officers, and employees in this work.