City
Initiatives being taken to exploit mushroom potential: Agri Minister
---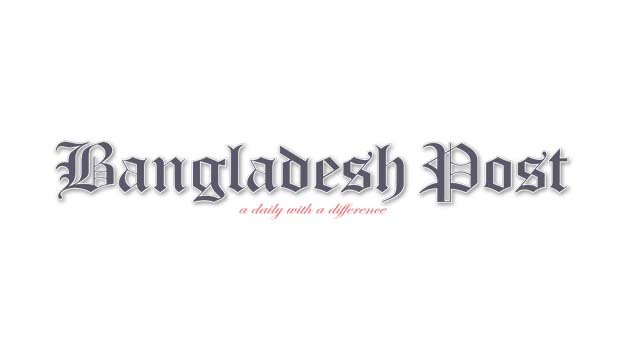 "Mushroom cultivation has a bright future in our country. We have to use all the resources we can to use this potential. Most of our farmers are still considered as small farmers with little amount of lands. As mushroom cultivation needs very little amount of lands, employment and the income path will be increased for farmers and marginal farm workers if we can saturate them with mushroom cultivation. Initiatives therefor are being made to utilize the mushroom farming potential", said Dr. Muhammad Abdur Razzaque, Minister of Agriculture Ministry.
The minister made the remarks while addressing as a chief guest at a discussion meeting with mushroom growers and entrepreneurs, held at Mushroom Development Institute in Savar, on Sunday morning.
Md. Asadullah, Director General of the Department of Agriculture Extension presided over the program.
The minister said research needs to increase to use this potential to meet the food demand, informing that work to adopt projects to expand mushroom across the country is going on. "We will use experts who experienced and first-hand knowledge on mushroom cultivation.
Besides, country's Horticulture centers and Mushroom centers will be strengthened through adopting projects, so that they can invent new varieties, and advanced training will be arranged to train entrepreneurs and farmers", Minister added.
According to the Mushroom Development Institute, 40 thousands metric tons of Mushroom are being produced each year in our country, with the financial values of taka 8 hundred crores. Apart from that, currently around one and half lakhs people are involved in mushroom production, and marketing.
Dr. Enamur Rahman, State Minister for Disaster Management, and Relief, Md. Hasanuzzaman Kollol, Additional Secretary of Agriculture Ministry, Hazi, Abdul Goni, Mayor of Savar municipality, Manjurul Alam Rajib, Savar Upazila Chairman were present at the discussion meeting along other staff and officials of Agriculture Ministry and Agriculture Expansion Department.