Country
Indigenous groups stage demo in Moulvibazar
---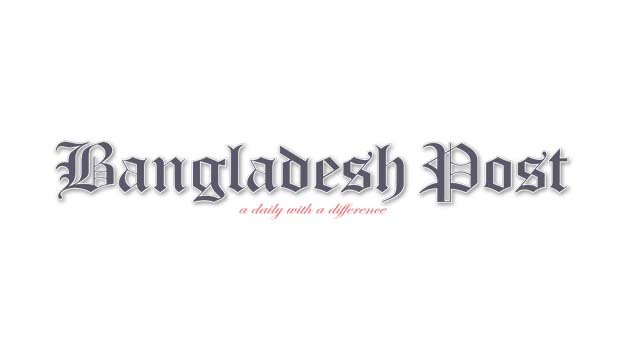 Moulvibazar combined civil society has organized a human chain in protest of the conspiracy to evict the Khasi-Garos in different areas including Kulaura Upazila and demanded a permanent solution to the land problem. Later, they handed over a memorandum to the Deputy Commissioner of Moulvibazar.
The human chain was held on Thursday morning at the premises of Moulvibazar Press Club. People from all walks of lives were present.
Solidarity was expressed by various social and cultural organizations including Greater Sylhet Adivasi Forum, Khasi Social Council, Khasi Student Union, Srichuk Youth Garo Organization, Tea Community Adivasi Front.
During the human chain, Advocate Dudley Derrick Prentice presided over the function and Advocate Abul Hasan conducted the programme.
At the time, the speakers said that a conspiracy was being hatched to evict the Khasi community in the name of social forestry in Daluchhara and Velua areas. They are being attacked again and again. In the name of social forestry of the forest department, natural deforestation is going on with the help of influential groups. Where there is natural forest, there is no rationale for social forestry.